Happenings at The Rockaway Hotel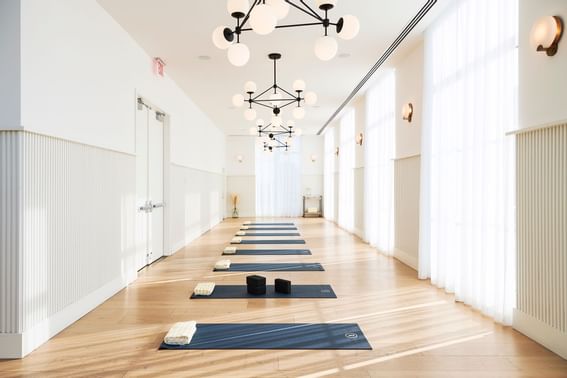 THURSDAY | 9am - Hatha Yoga
FRIDAY | 9am - Vinyasa Yoga
SATURDAY | 9am - Sculpt
SUNDAY | 9am - Vinyasa Yoga
FULL SCHEDULE TO BEGIN MAY 31ST, 2022
Read More

opens in a new tab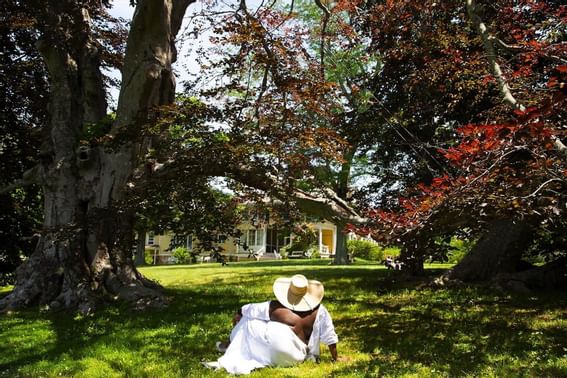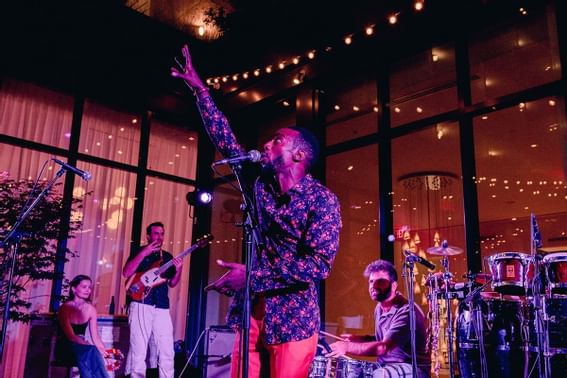 Sunday, May 29th | Mike DelGuidice and Big Shot
Thursday, June 9th | Sullivann + Half Waif
Friday, July 1st | Lewis Del Mar, with support from Quinton Brock
Friday, August 19th | Railroad Earth
Read More Here

opens in a new tab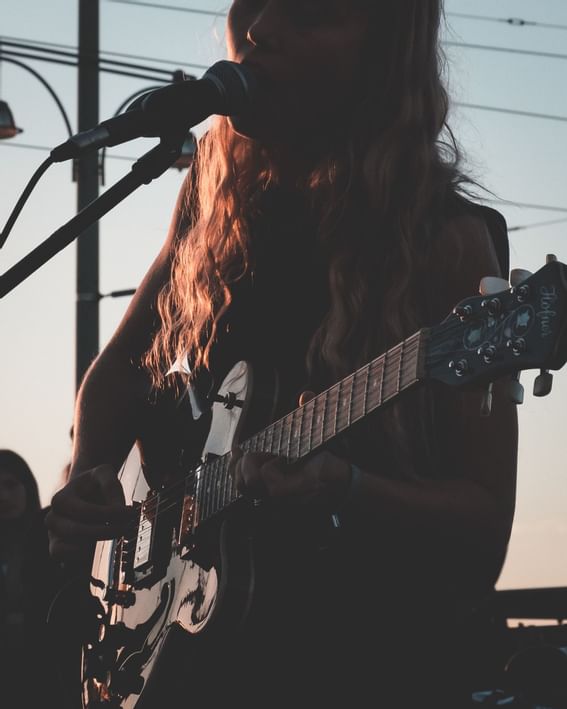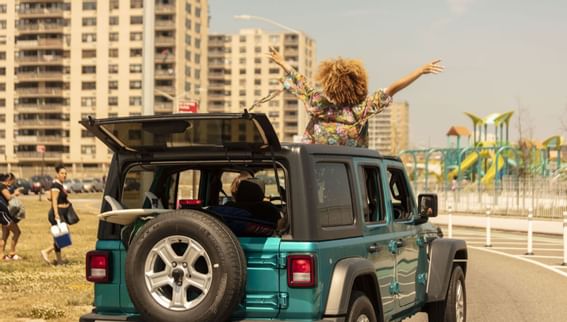 See all that's happening this Memorial Day Weekend at The Rockaway Hotel + Spa
Thursday, May 26th - Monday, May 30th
Check it all out here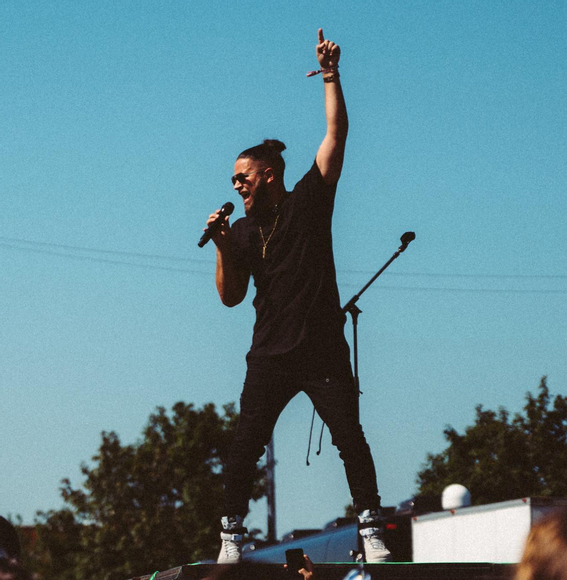 COUNTRY NIGHT
Country Swag presents country artist, FILMORE! Enjoy a live full band set + music by DJ Big Country!
Saturday, May 28th, 2022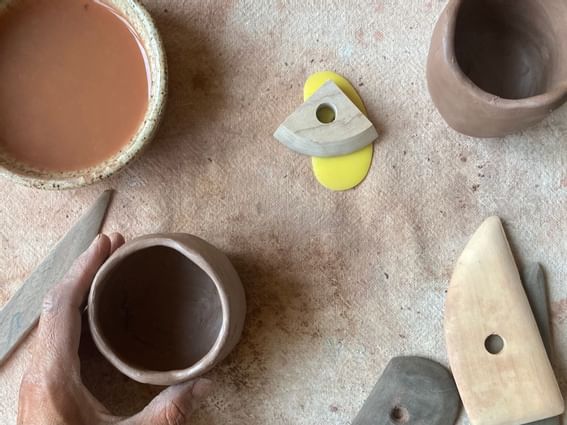 Join us for a ceramic workshop lead by artist Michelle Cortez at The Rockaway Hotel.
Saturday, May 28th | 10:30 AM (Kids) 12PM (Adults)
Read More Here

opens in a new tab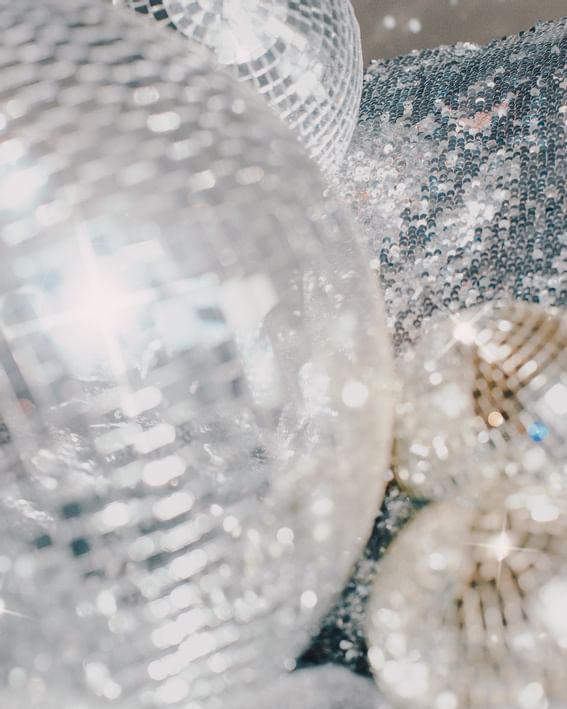 Calling all Dancing Queens! Here we go again! If you can't get enough ABBA then do we have a dance party for you.
Friday, June 10th | 9PM
$20 advance purchase, $30 at the door
Read More Here