Happenings at The Rockaway Hotel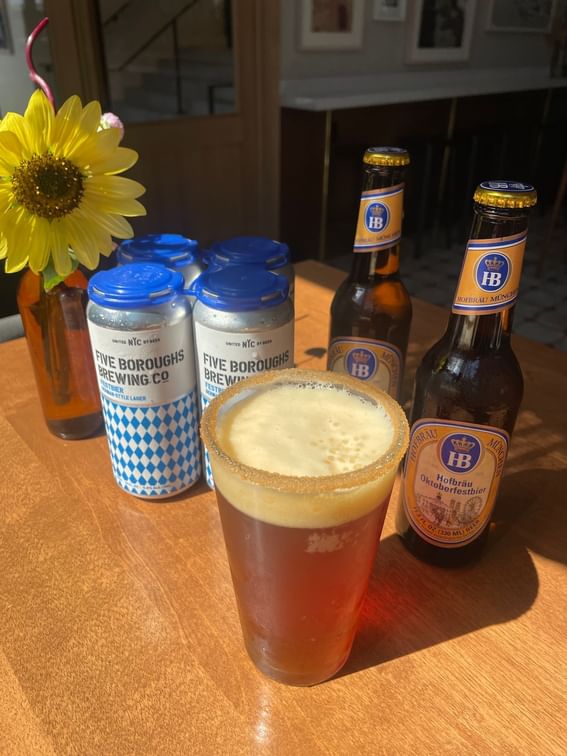 Join us in Margie's for our special Oktoberfest Menu with traditional eats and seasonal beers. Available for a limited time only, September 22-October 8.
VIEW MENU

opens in a new tab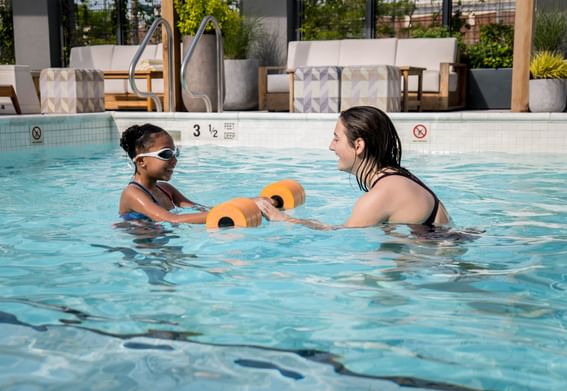 POOLSIDE FUNDRAISER
Join us for a fun, poolside evening supporting The Rising Tide Effect. Enjoy live music, apps, & drinks! The Rising Tide Effect is a non-profit organization comprised of staff & volunteers who are united in belief that water safety & learning to swim are essential to being a human on earth while creating opportunities for underserved communities through the aquatic experience.
Friday, September 29th | 7PM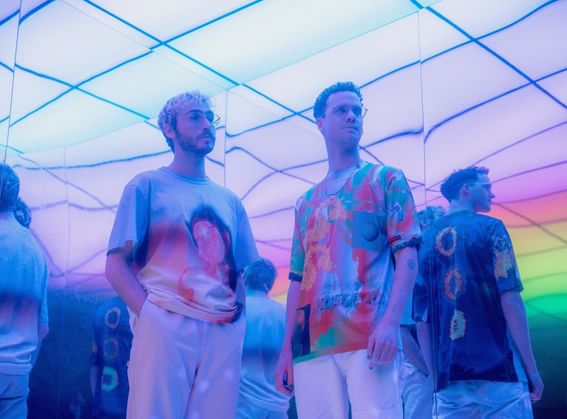 WHITNEY LIVE AT TRH
Chicago duo, Whitney, visits Rockaway Beach Oct 7th playing their classic folk-pop hits along with some brand new tunes. Julien and Max expect it to be a special evening for all.
Saturday, October 7th | 6PM
Tickets not required for hotel guests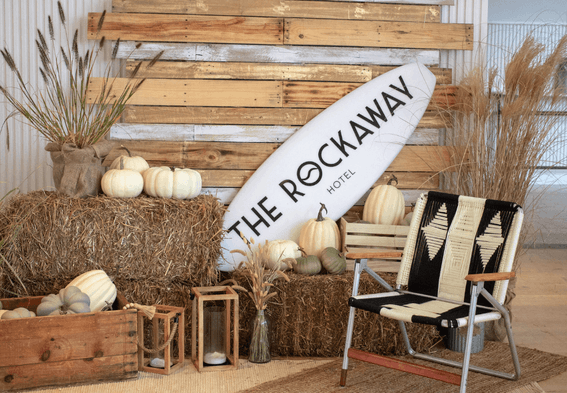 FALL FEST
Join us for our 3rd Annual Fall Fest! Shop with our vendors all day and grab a bite from The Dancing Pig BBQ.
1PM Fun With Food Activity for Kids Ages 6+
2PM Pie Making Contest
3PM Live Music by Calm Coast
5PM Paint & Sip: Fall Edition
ALL DAY Pressed Flower Pumpkin Decorating
Sunday, October 8th | 1PM - 6PM
*Sign Up Required only for activities. Entry is free!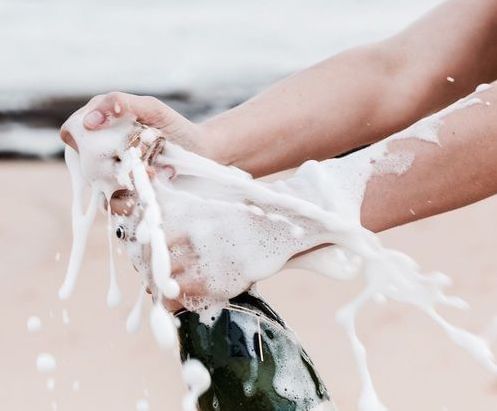 THE BRUNCH CLUB
Have a day with The Brunch Club, A Sunday Brunch Series! Gather your friends and enjoy a Family Style Brunch, Bottomless Brunch Cocktails and Live DJ from 1PM-4PM.
Sunday, October 15th | DJ Teddy, Throwback Brunch
Sunday, October 29th | DJ Paddy Tubz, Yacht Rock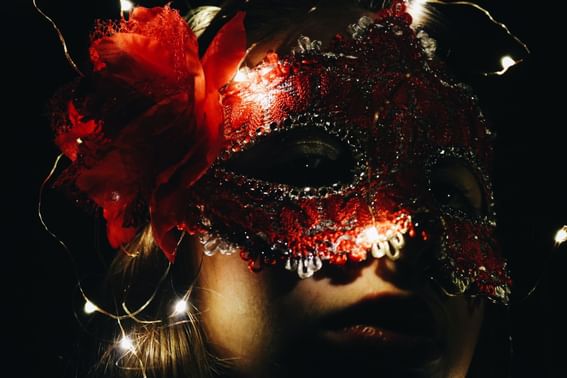 Halloween Masquerade Ball
Get ready for the Rockaway Hotel's spooky, surreal ball on the Rooftop. Masquerade with us for light bites, DJ & surreal vibes.
This event requires guests to be 21+.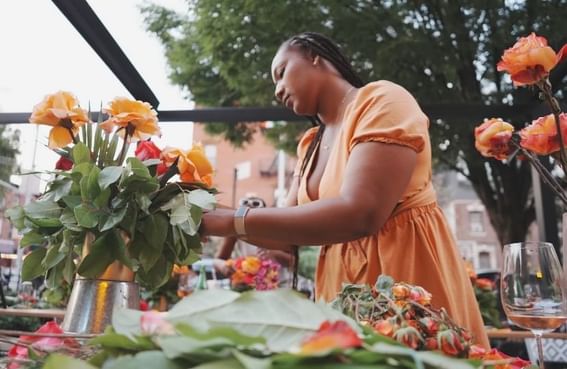 FLORAL WORKSHOPS
Join Sherleen Bruno, Founder and Lead Floral Designer of B. Luxe Blooms, as she guides participants in curating a seasonal themed floral arrangement.
Sunday, November 19th | Fall Themed
Sunday, December 3rd | Winter Themed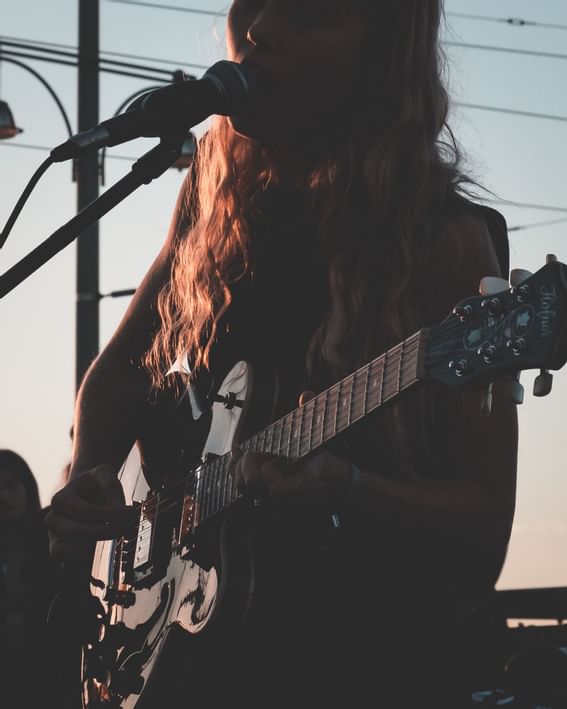 DINNER & BAND
Join us for your favorite spots paired with live music right here at The Rockaway Hotel for our Summer Dinner & Band Series!
MORE DATES TBA!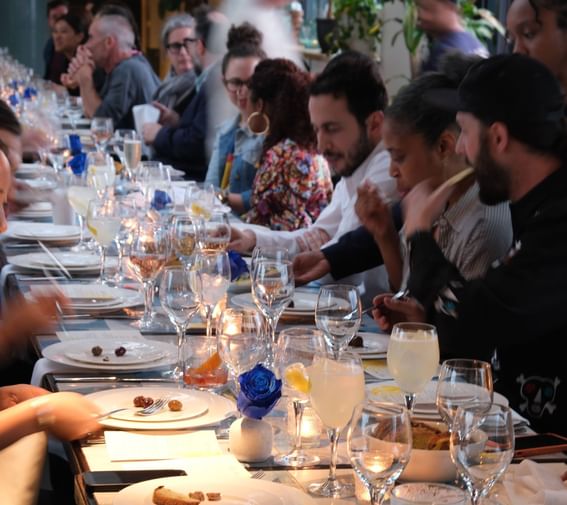 ARTIST'S TABLE
Artist's Table is the Rockaway Hotel's new dinner series celebrating the intersection of art, food, & community. A collaborative effort between a chef and artist to create a monthly dinner experience accompanied by the exclusive launch of an artist's edition available for purchase through The Supply Shop.
NEW DATES TBA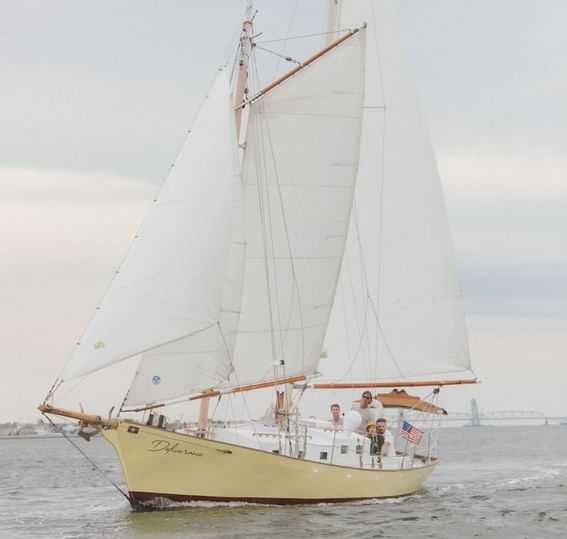 Relax while sailing on Jamaica Bay, New York City through our partners Yacht Rock Charters. A truly unique concept, Deliverance, welcomes you aboard in Jamaica Bay, the largest open space in New York City. Go aboard for a day, a sunset, or an unforgettable evening.
AVAILABLE ALL DAYS
Learn More

opens in a new tab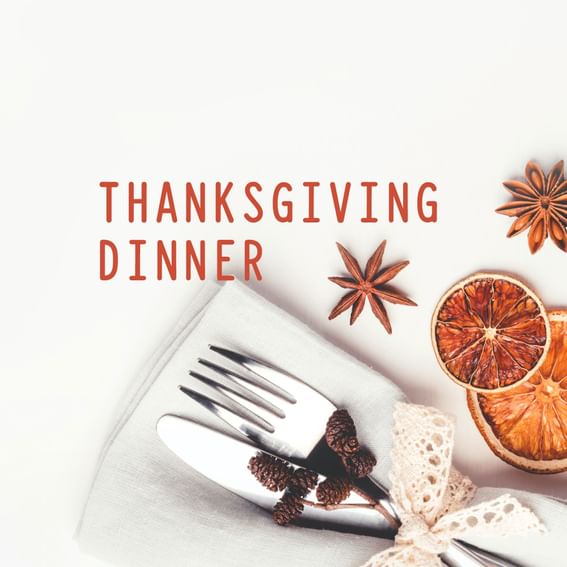 Thanksgiving at Margie's
Celebrate Thanksgiving with us at Margie's! Enjoy a delicious three course menu prepared by our Executive Chef, Chris Tyler.
Thursday, November 23rd | Reservations available all day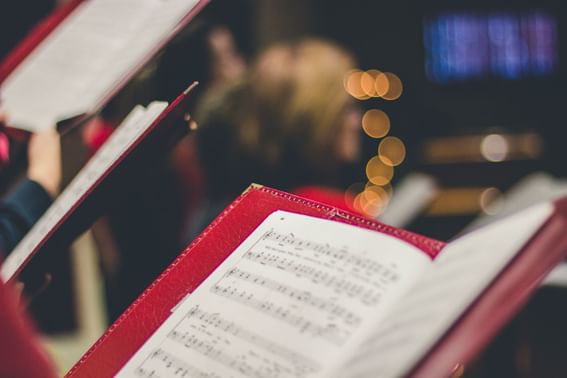 Jingle Bells on the Rock
Bring the whole family for a night of your holiday favorite tunes. Presented by The Rockaway Theatre Company, Jingle Bells on the Rock, is a cabaret of Christmas classics full of songs and dances. Drinks and food will be available for purchase at event.
Friday, December 8th
5:30-6:30PM | 7:30-8:30PM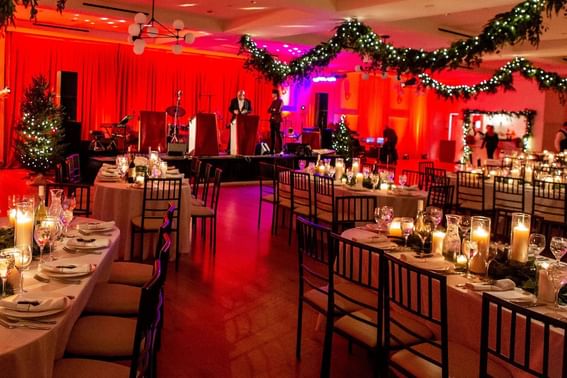 A BIG BAND HOLIDAY
Join us for our Second Annual Big Band Holiday! Enjoy a 3-course dinner, premium open bar including a Martini & Irish Coffee bar. Perfectly paired with the sounds of Frank Sinatra's standard tunes and festive big band arrangements of holiday classics.
Saturday, December 9th | 7PM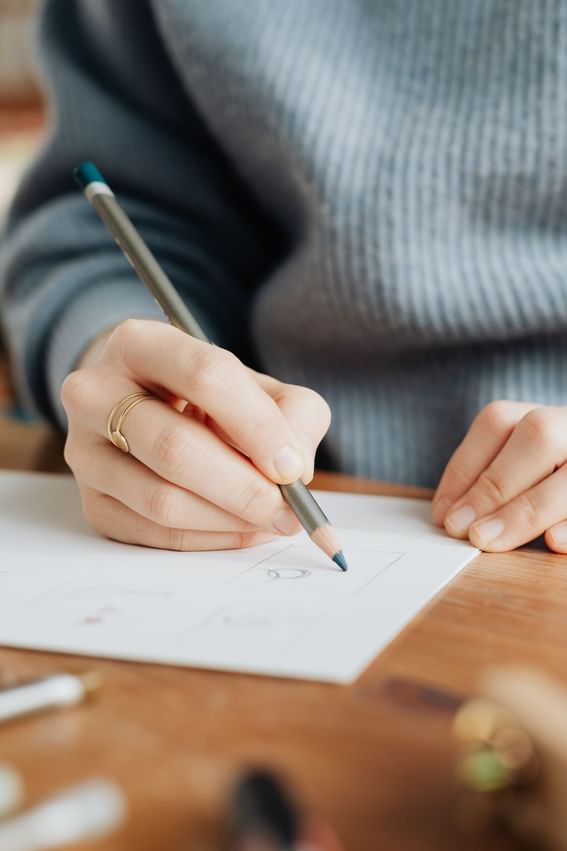 JUNIOR JETTIES DRAWING INTENSIVE
Through a series of exercises, this 6-week program will explore the elements of drawing, such as line, shape, and value, as well as various techniques, tools, and drawing mediums: charcoal and graphite.
Tuesday & Thursday Afternoons
WINTER 2023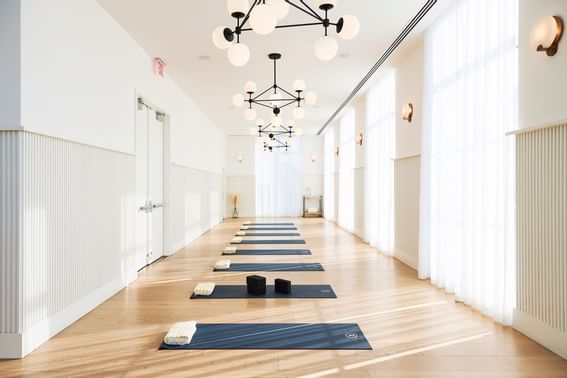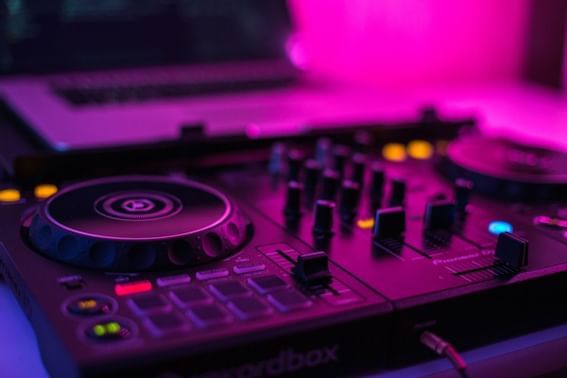 ROOFTOP ENTERTAINMENT
Join us for a night at The Rooftop! Enjoy craft cocktails and small bites while soaking in the views of the Atlantic Ocean & NYC Skyline.
Every Friday & Saturday | Live DJ
Every Sunday | Live Reggae Band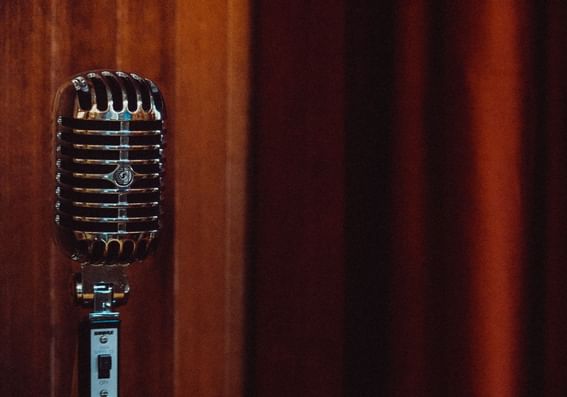 LIVE MUSIC IN MARGIE'S
Enjoy an evening of Margie's favorites- classics and standards, all weekend long. Stop by for an additional set of live music on Sundays for Brunch!
Thursday Standards | Phil Kadet 7PM
Acoustic Sundays | Starting October 1st, 1PM