Happenings at The Rockaway Hotel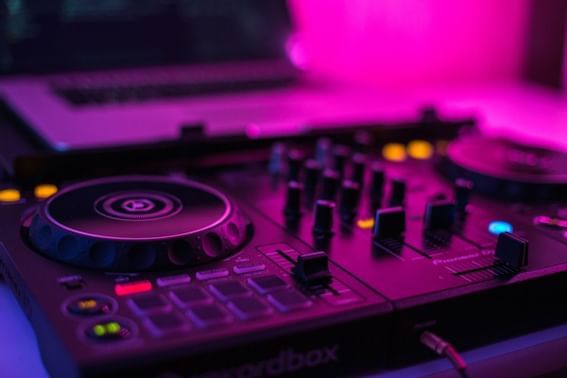 ROOFTOP ENTERTAINMENT
Join us for a night at The Rooftop! Enjoy craft cocktails and small bites while soaking in the views of the Atlantic Ocean & NYC Skyline.
Every Saturday | Live DJ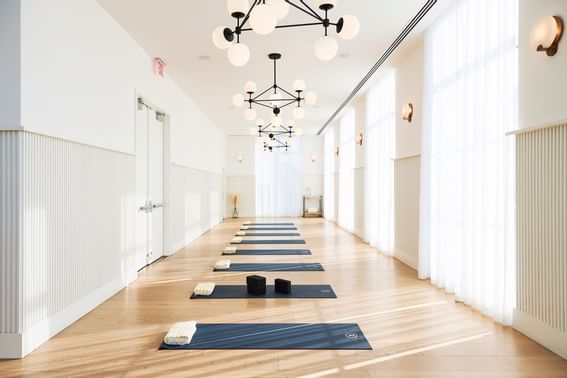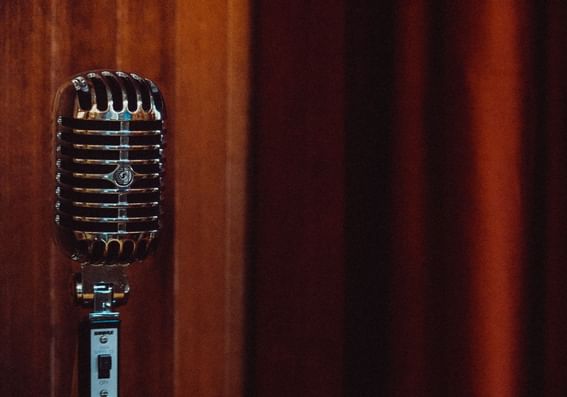 LIVE MUSIC IN MARGIE'S
Enjoy an evening of Margie's favorites- classics and standards, all weekend long. Stop by for an additional set of live music on Sundays for Brunch!
Thursday - Sunday | Live Music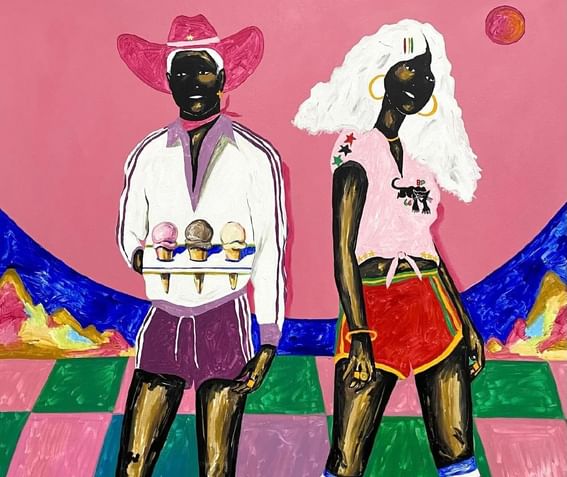 ROCK WITH US
Join us and The Last Resort Artist Retreat for the Opening Night of Roller Rock!
Enjoy open bar, bites, skating, and sounds by Papi Juice & Friends.
Saturday, February 11th | 7PM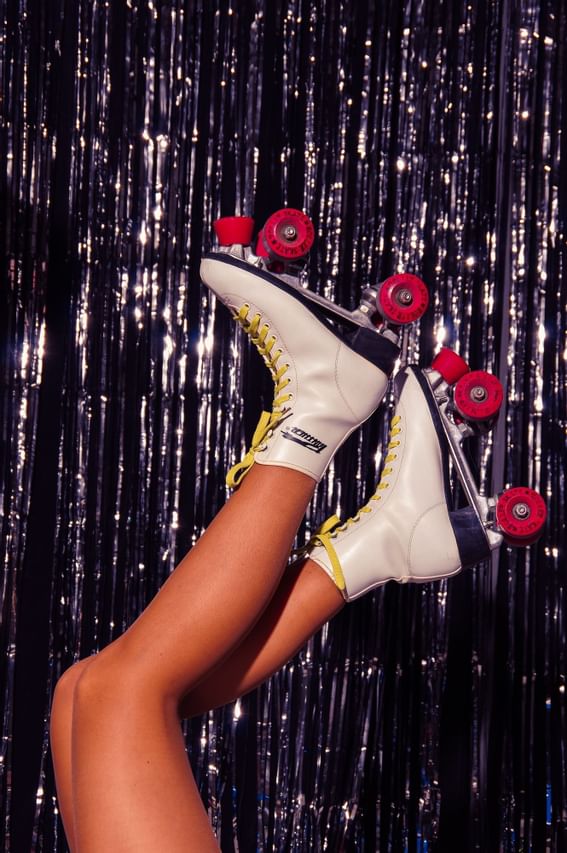 ROLLER ROCK
This winter Roller Rock is making a comeback. With theme nights and all the vibes, gather your crew for night of fun!
February 12th- 26th, 2023
Rink will be open on select days. Tickets Required.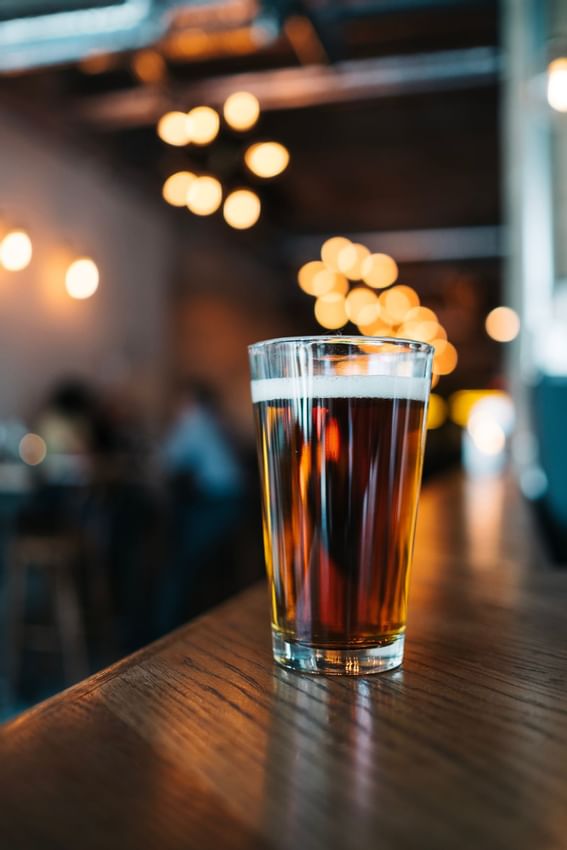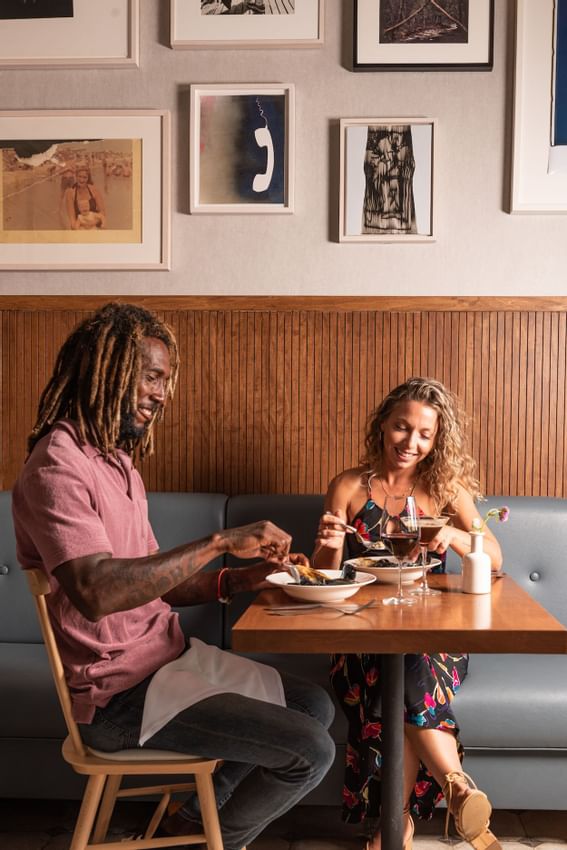 Join us in Margie's for a special prix-fixe menu crafted by Executive Chef, Chris Tyler, paired with live music by Jah Stix.
Tuesday, February 14th | 4PM- 9PM
View Menu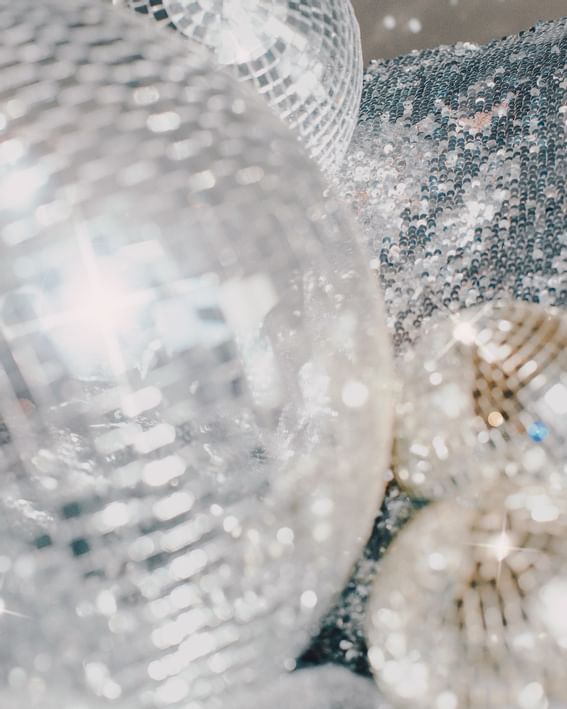 BEST NIGHT EVER: TAYLOR'S VERSION
Welcome to Best Night Ever at The Rockaway Hotel. Could you ask for anything better? Grab tickets, bring your friends, and literally have the best night ever.
Saturday, February 18th, 2023 | 8PM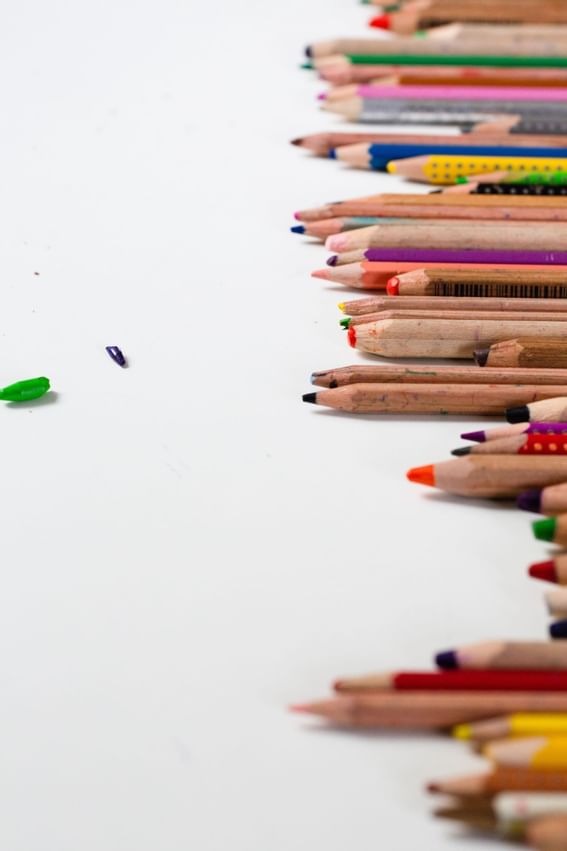 Spend the week with us, Little Rocks style! Whether you are creating, moving or relaxing at Movie Night- we have a fun filled schedule planned for your little ones.
Monday, Feb 20th- Friday, Feb 24th
Special rates available. Book your room.
VIEW ACTIVITY SCHEDULE

opens in a new tab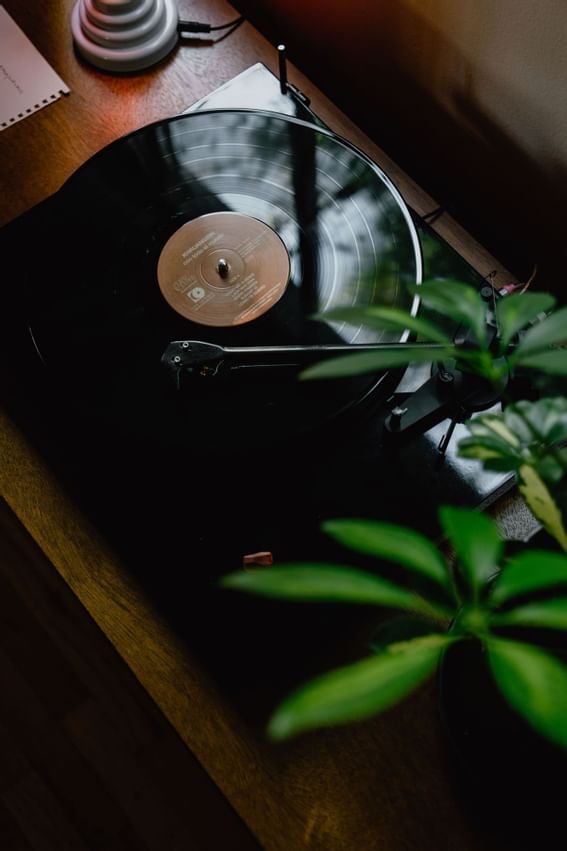 AT THE HOTEL
Join us at The Rooftop for our "At The Hotel" series: Last Friday of every month with residents Danny Lynch, John Said and Roland & Brother Rich bringing you house music all night long
Feb 24th, March 31st | 9PM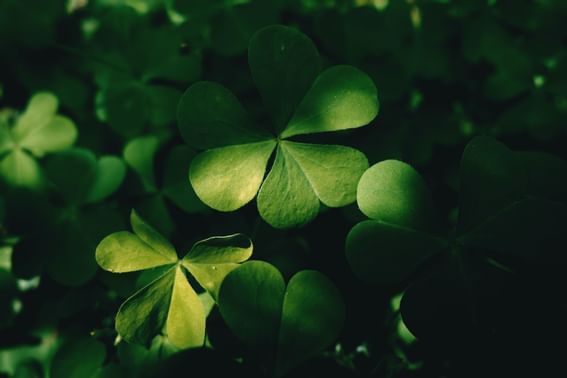 RSPD
Join us after the Rockaway St. Patrick's Day parade as we host a day of music, food, Iand vendors. Featuring Andy Cooney, Canny Brothers Band, Slainte and Sean Feeney and Irish Step Dancing from the O'Malley Irish Dance Academy.
Saturday, March 4th, 2023
Interested in being a vendor? Sign up here.
Early Bird Special: $40 if booked before 2/15, $50 after 2/16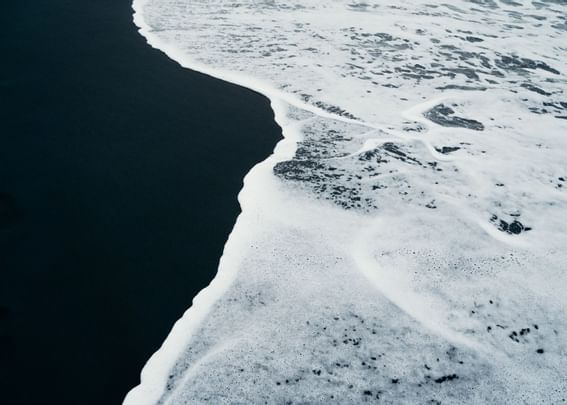 A Wellness Odyssey! An overnight experience gathering a community of intentional individuals to explore, celebrate, and inculturate ancient and modern wellness technologies.
Thursday, March 30th- Friday, March 31st
LEARN MORE