Happenings at The Rockaway Hotel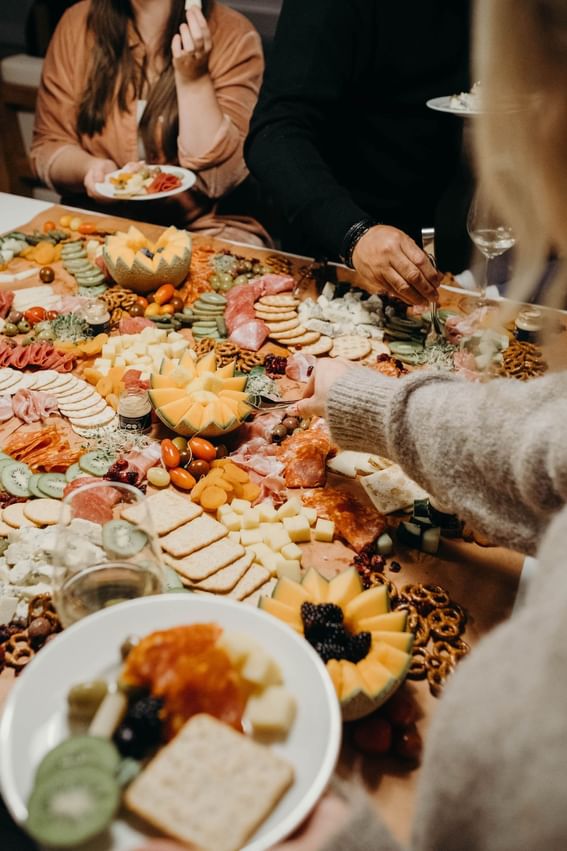 CHARCUTERIE & CHILL
Make our house your home in one of our Bungalow apartments! Enjoy a gorgeous, counter filled, spread of cheese and charcuterie with your friends, play games, enjoy a selection of wine and chill. Perfect for Friendsgiving, holiday gatherings or any special occasion!
Open to parties of 8 or more.
November & December dates available.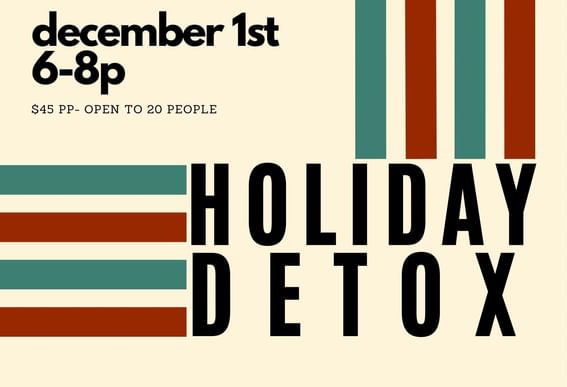 HOLIDAY DETOX RETREAT
This Holiday Detox will allow for your body to open as we move through a yin/restorative practice, where an extended savasana will take place. During this time each student will receive a cupping session paired with acupressure massage in order for you to release any tension in the body.
December 1st | 6-8 PM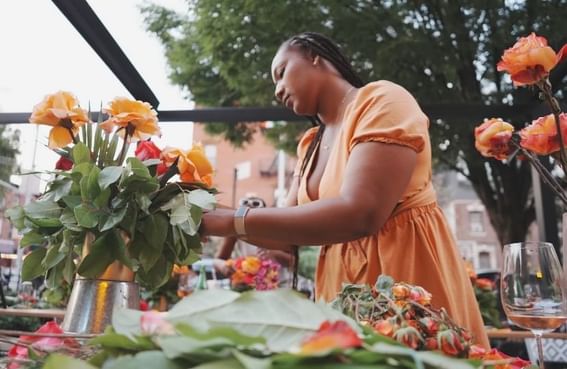 FLORAL WORKSHOPS
Join Sherleen Bruno, Founder and Lead Floral Designer of B. Luxe Blooms, as she guides participants in curating a seasonal themed floral arrangement.
Sunday, December 3rd | Winter Themed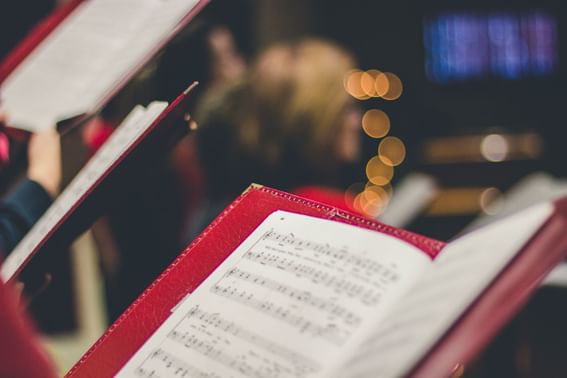 JINGLE BELLS ON THE ROCK
Bring the whole family for a night of your holiday favorite tunes. Presented by The Rockaway Theatre Company, Jingle Bells on the Rock, is a cabaret of Christmas classics full of songs and dances. Drinks and food will be available for purchase at event.
Friday, December 8th
5:30-6:30PM | 7:30-8:30PM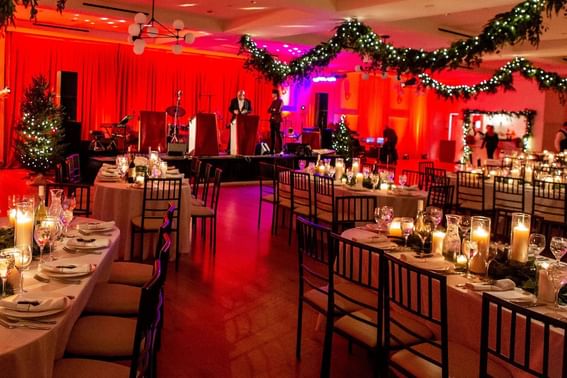 A BIG BAND HOLIDAY
Join us for our Second Annual Big Band Holiday! Enjoy a 3-course dinner, premium open bar including a Martini & Irish Coffee bar. Perfectly paired with the sounds of Frank Sinatra's standard tunes and festive big band arrangements of holiday classics.
Saturday, December 9th | 7PM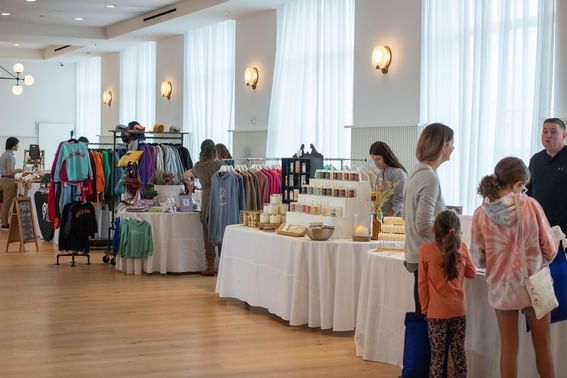 HOLIDAY MARKET
Holiday Shopping? Come shop local with over 40+ vendors at our 4th Annual Holiday Market!
Sunday, December 10th | 12PM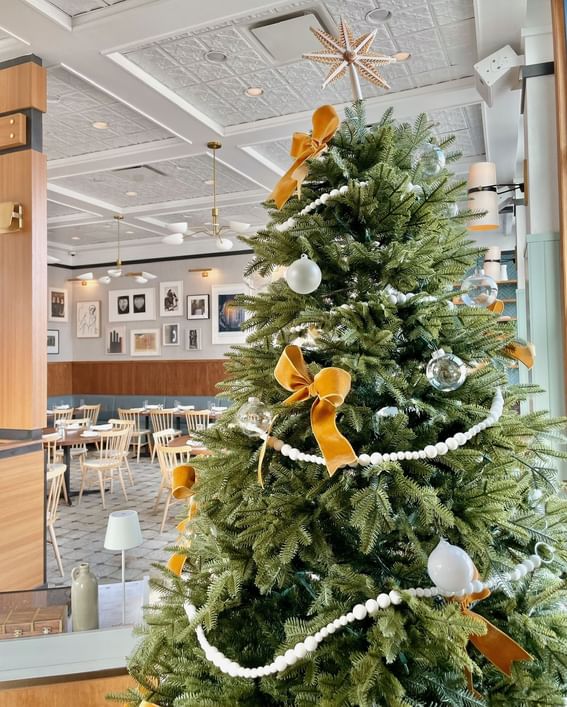 BRUNCH WITH SANTA
Join us for Brunch with Santa in Margie's! Santa will make his way from table to table for photos and special moments.
Sunday, December 10th | 12PM-2PM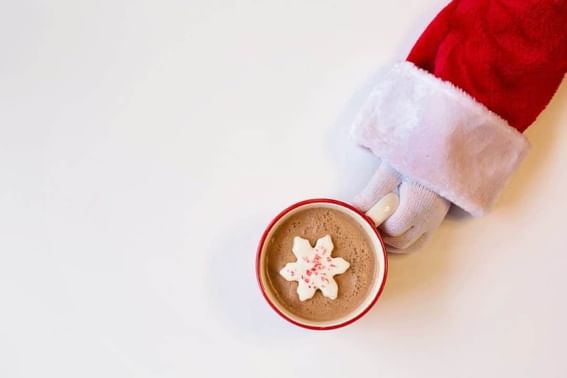 BUFFET WITH SANTA
Join us in our Harbor Room for a Brunch Buffet with a special appearance from SANTA, music and more!
*Minimum of 5 guests per table
Sunday, December 17th | 11AM-2PM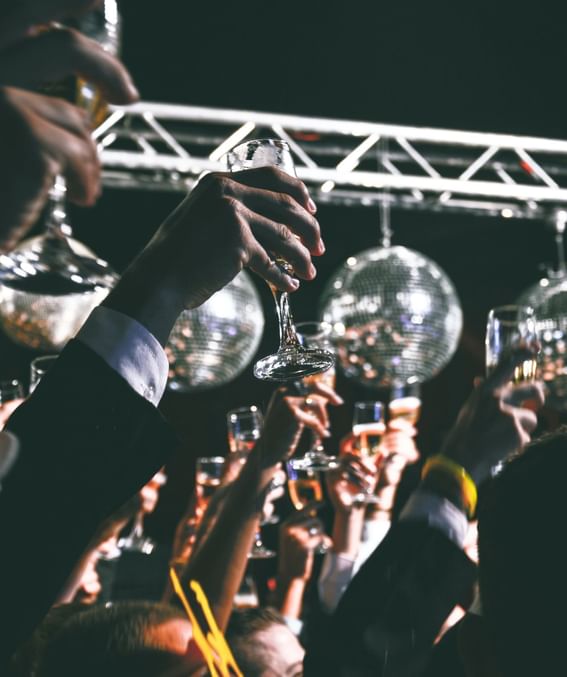 NEW YEAR'S EVE
Gather your friends and family and ring in 2024 with us. Enjoy a cocktail style reception, premium open bar, live music & dancing all night long.
Sunday, December 31st | 8PM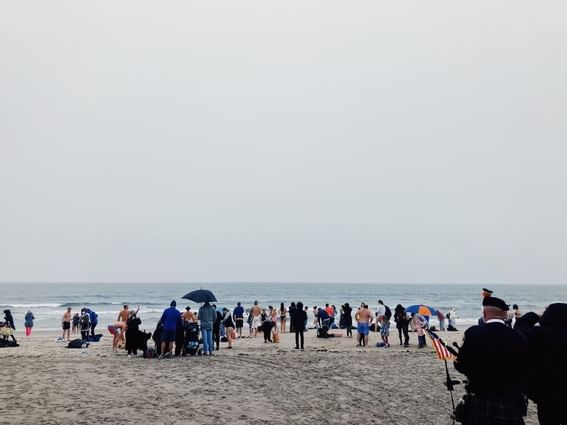 NYD POLAR PLUNGE
Start off 2024 with us for our 3rd Annual Polar Plunge! Start the morning with a breakfast buffet & brunch cocktails, followed by a group procession to Beach 108th St for the dip. Then return to the Winter Pool House to enjoy our outdoor heated pool and saunas.
Monday, January 1st | 11AM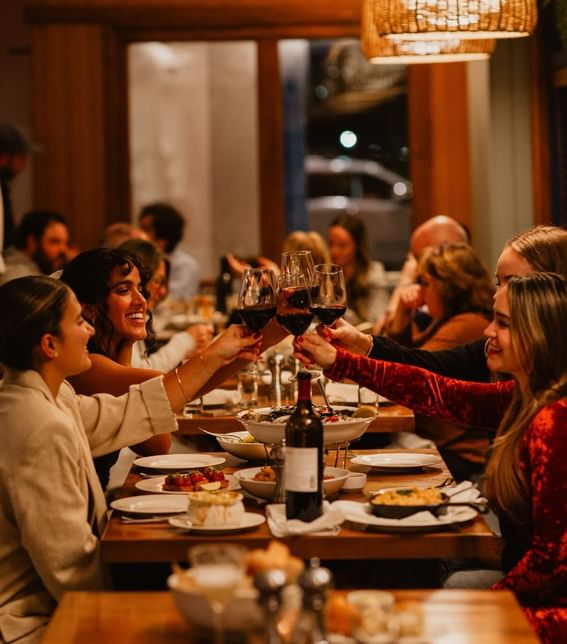 LIVE MUSIC IN MARGIE'S
Enjoy an evening of Margie's favorites- classics and standards, all weekend long. Stop by for an additional set of live music on Sundays for Brunch!
Thursday Standards | Phil Kadet 7PM
Friday Sessions | Every Friday 8PM
Live Music | Every Saturday 7PM
Acoustic Sundays | Every Sunday 1PM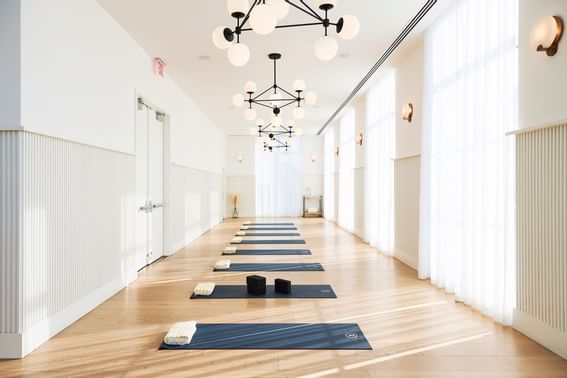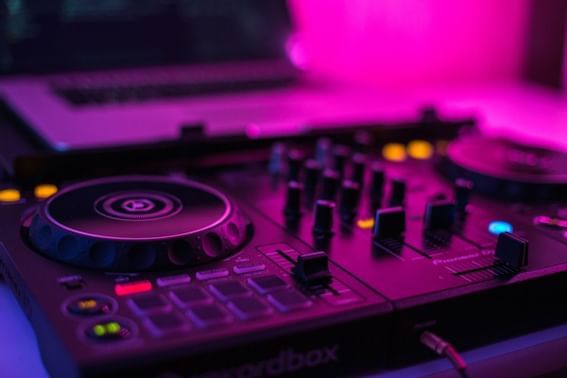 ROOFTOP ENTERTAINMENT
Join us for a night at The Rooftop! Enjoy craft cocktails and small bites while soaking in the views of the Atlantic Ocean & NYC Skyline.
Every Friday & Saturday | Live DJ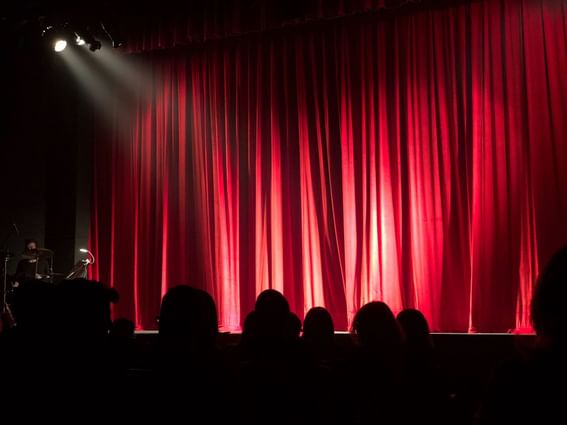 ONE FUNNY LISA MARIE
Join us for an afternoon full of laughs with Lisa Marie Riley. Make a day of it with Brunch prior or dinner after!
Sunday, February 11th | 2PM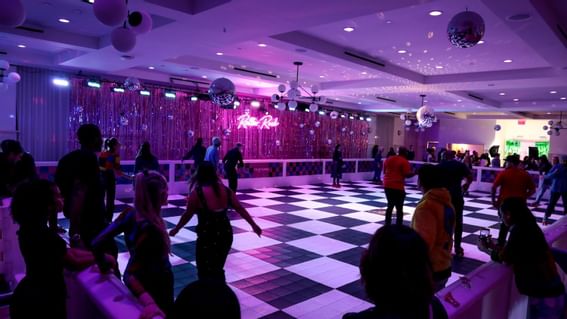 ROLLER ROCK
Roller Rock returns this Winter! Come and skate this February! With theme nights, live DJs, food & drink offerings, & skating rink , you are set for a good time.
FEBRUARY 20TH - MARCH 18TH
Now Open for Private Event Bookings
Skate tickets open January 2024