Happenings at The Rockaway Hotel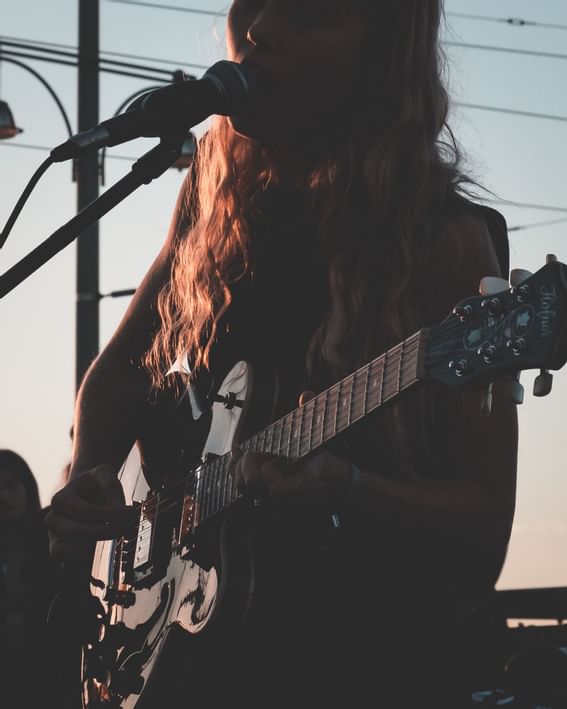 DINNER & BAND
Join us for your favorite spots paired with live music right here at The Rockaway Hotel for our Summer Dinner & Band Series!
June 22nd | Seany Slices | Music TBA
June 29th | Side Alley Smashburger | The Electrix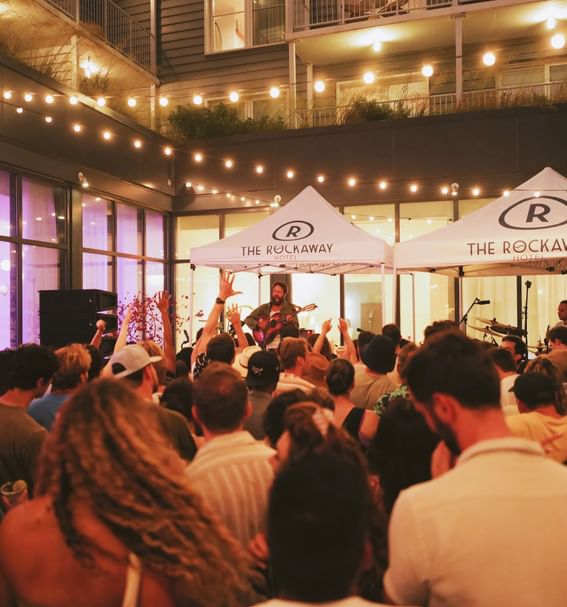 ROCKAWAY MUSIC LIVE!
Be sure to join us for our Summer concert series!

June 10th | Gimme Gimme Disco
June 17th | Bryce Vine
June 23rd | Son Little
July 2nd | Action Bronson
July 5th | The Dip
July 15th | Zopa
July 29th | Joe Samba
August 4th | Allah Las
August 12th | Quarters of Change
August 24th | Ripe
September 3rd | Badfish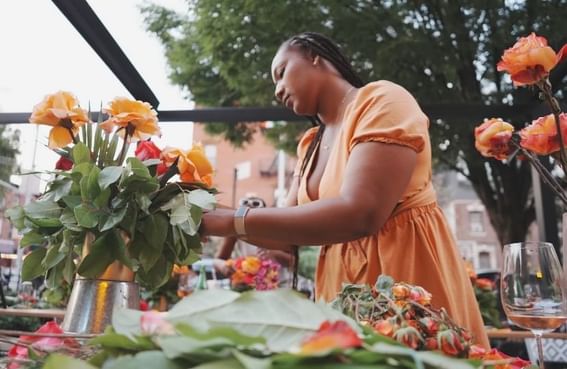 FLORAL WORKSHOP
Join Sherleen Bruno of B Luxe Blooms for a Summer Floral Workshop. During this 2-hour experience, guests will design their own unique floral arrangement while enjoying light bites, Prosecco and great company.
Sunday, June 4th | 2PM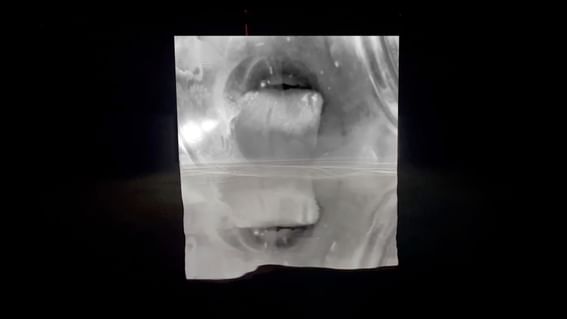 KATIE MURRAY, SOS
A one-night only installation of Katie Murray's video piece, SOS. The video artwork explores our relationship with time, existence and nostalgia. The fictional journey, constructed from both personal and sought-after footage; through space, time, and memory, creates a sensory overload for its viewers making use of the reflective nature of water.
Thursday, June 15th | 2023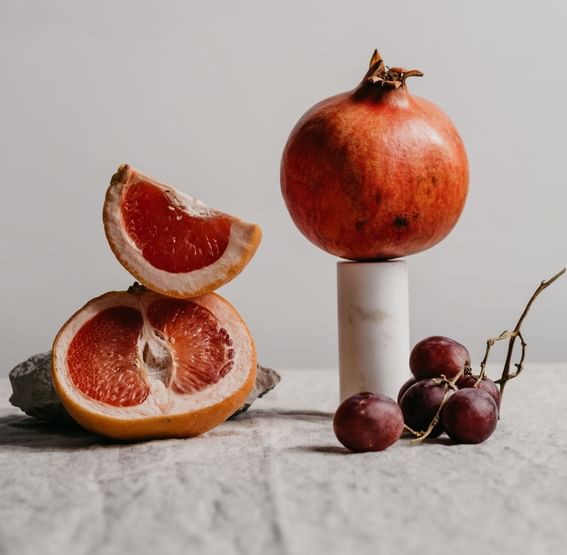 ARTIST'S TABLE
Artist's Table is the Rockaway Hotel's new dinner series celebrating the intersection of art, food, & community. Throughout the summer, we will be pairing chefs and artists to create a monthly dinner experience accompanied by the exclusive launch of an artist's edition available for purchase through The Supply Shop.
June 8th | Chef Mina Stone x Artist Alex Eagleton
July 7th | Shabbat Dinner hosted by Zoe Buckman & Claudette, Yarden and John Flatow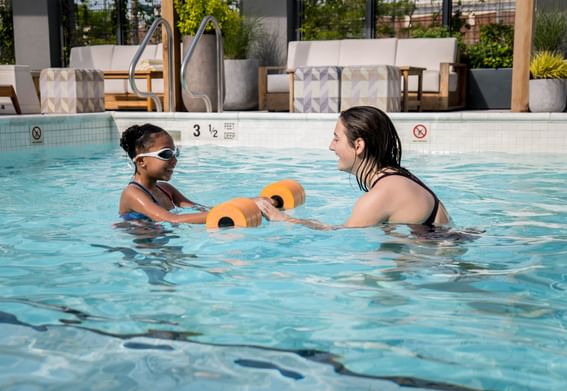 POOLSIDE FUNDRAISER
Join us for a fun, poolside evening supporting The Rising Tide Effect. Enjoy live music, apps, & drinks! The Rising Tide Effect is a non-profit organization comprised of staff & volunteers who are united in belief that water safety & learning to swim are essential to being a human on earth while creating opportunities for underserved communities through the aquatic experience.
Friday, June 9th | 7PM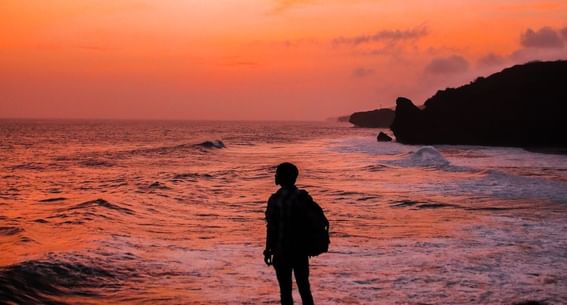 DINNER WITH A MEDIUM
Join us for an evening with medium, Karen Kilmartin, known for her accuracy, compassion, down to earth attitude and humor. Enjoy a buffet dinner, open bar, and psychic medium reading.
Thursday, June 15th | 6PM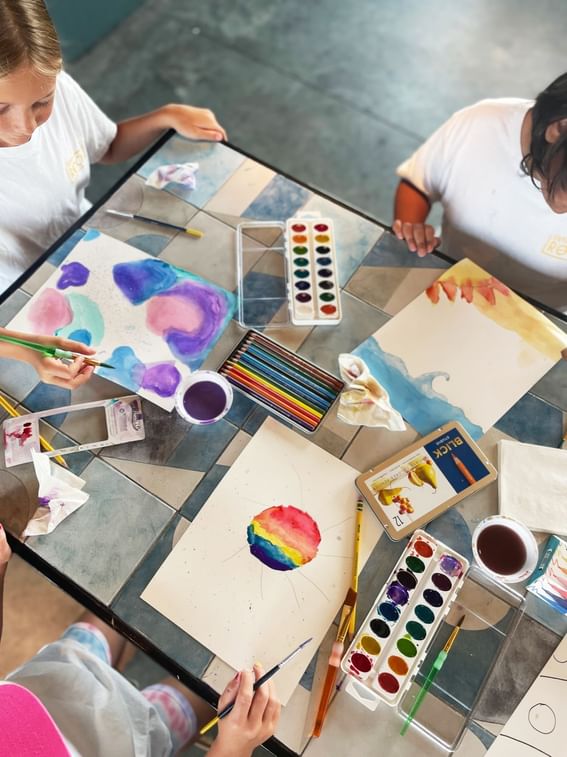 Come create, play and move with us! The Rockaway Hotel + Spa's kids summer program is back for another great summer. This program is curated for ages 7-11 years old.
July 10- 14 | July 24-29 | August 7-11
Monday-Friday from 9AM- 2PM
Learn More Here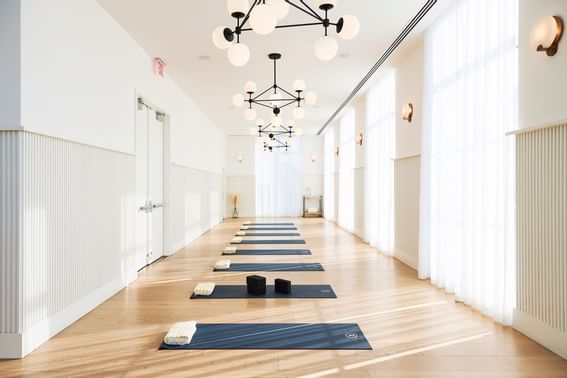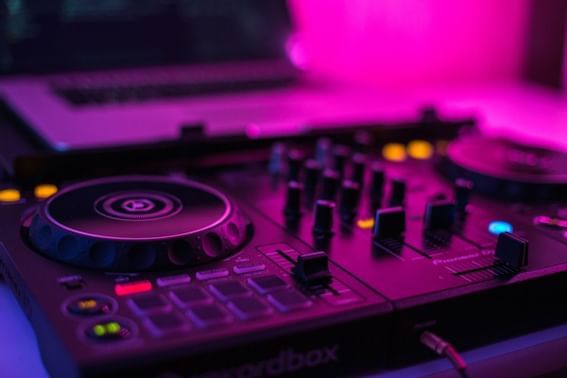 ROOFTOP ENTERTAINMENT
Join us for a night at The Rooftop! Enjoy craft cocktails and small bites while soaking in the views of the Atlantic Ocean & NYC Skyline.
Every Friday & Saturday | Live DJ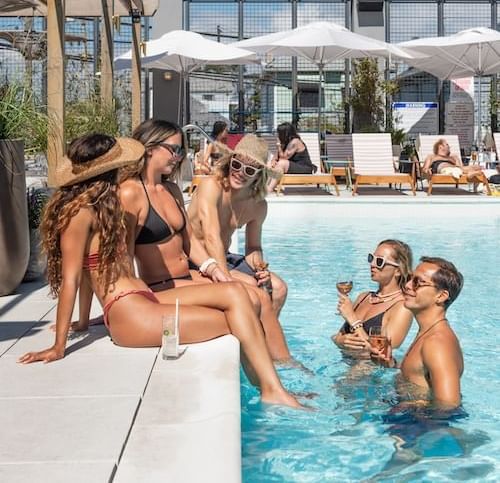 POOLSIDE
Join us poolside all Summer Long. The Pool offers upbeat music and a vibrant social scene. Cabanas provide intimate seating options for guests and are available for reservations starting May 27th, 2023.
LIVE MUSIC ALL WEEKEND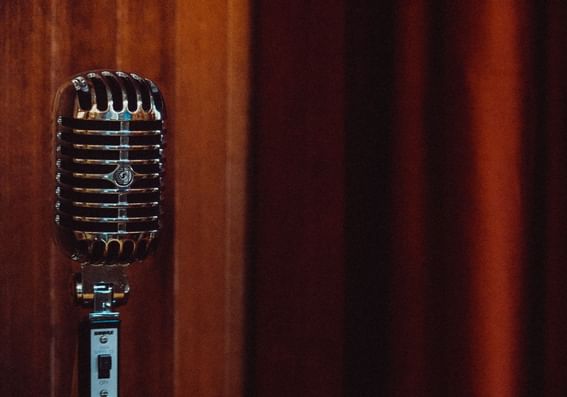 LIVE MUSIC IN MARGIE'S
Enjoy an evening of Margie's favorites- classics and standards, all weekend long. Stop by for an additional set of live music on Sundays for Brunch!
Each Week on Thursday