Margie's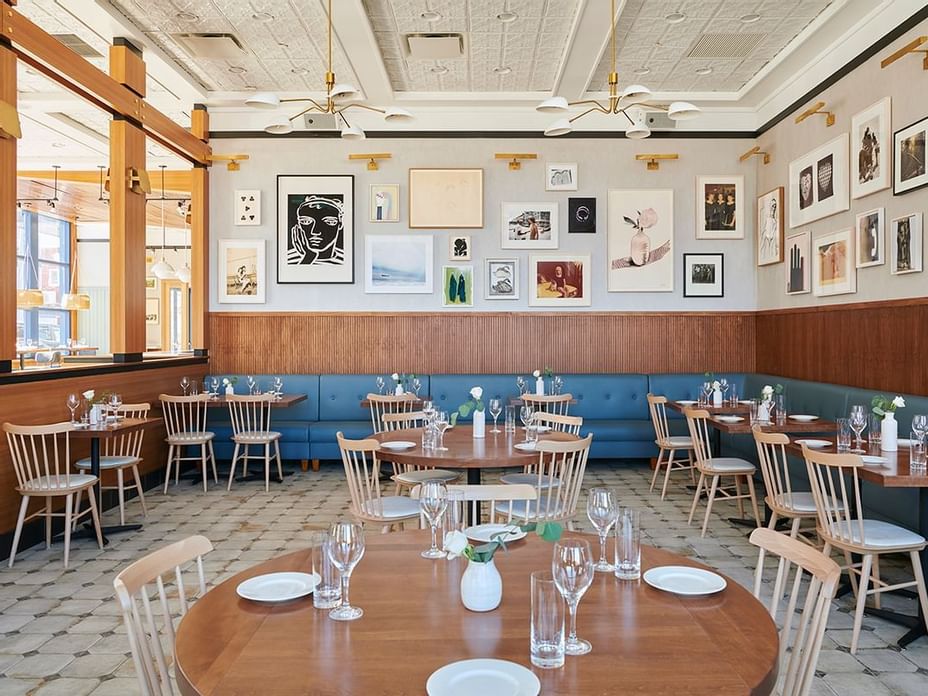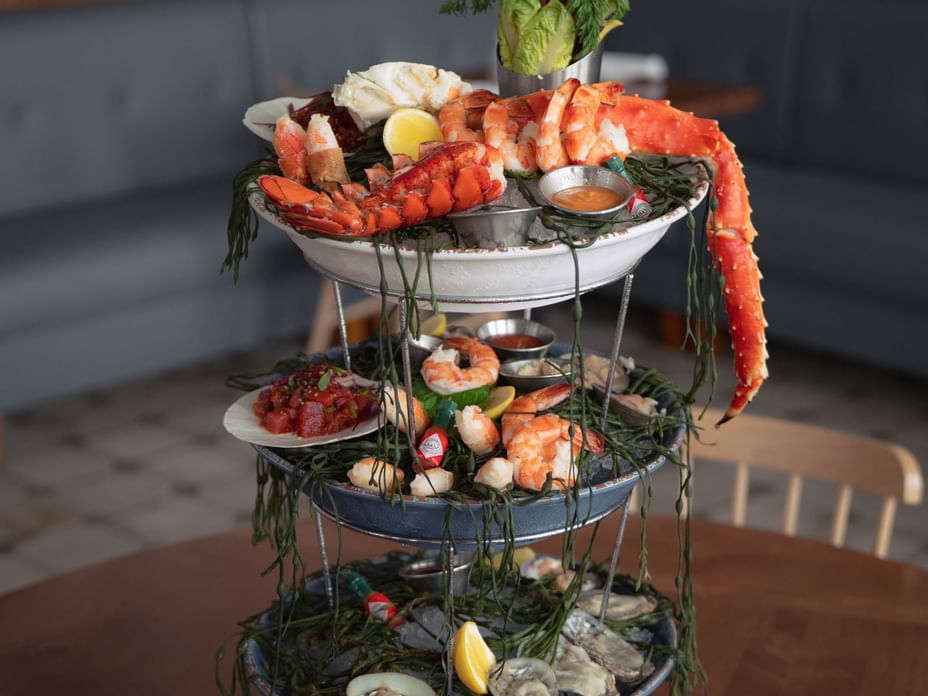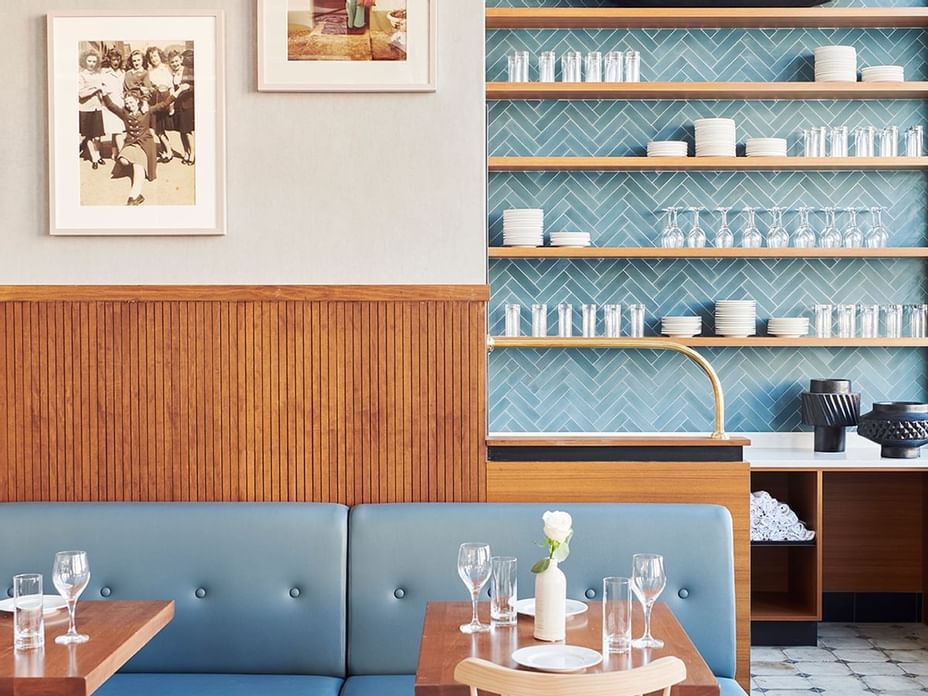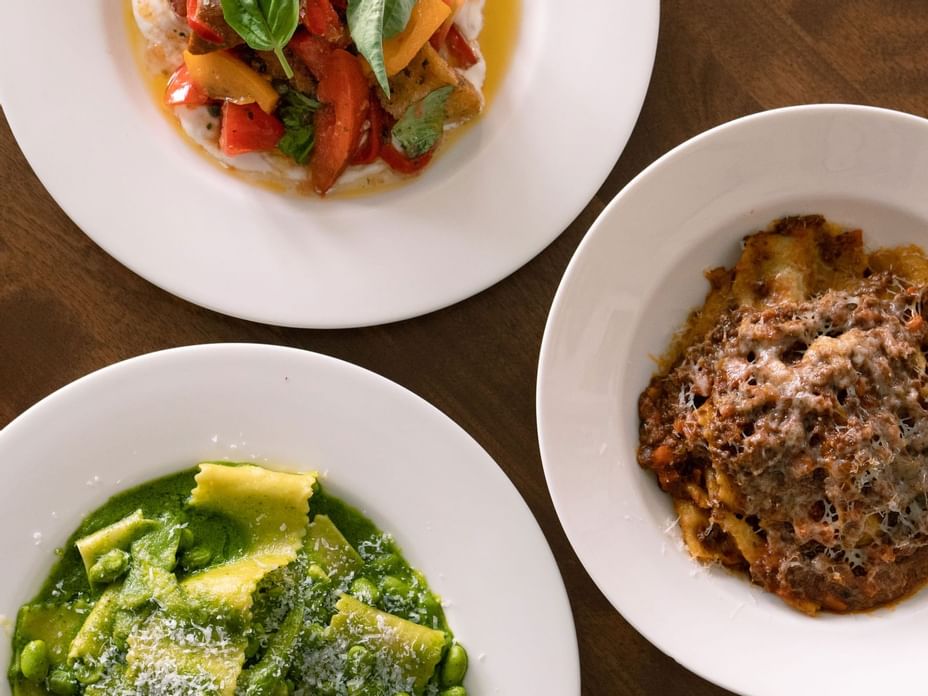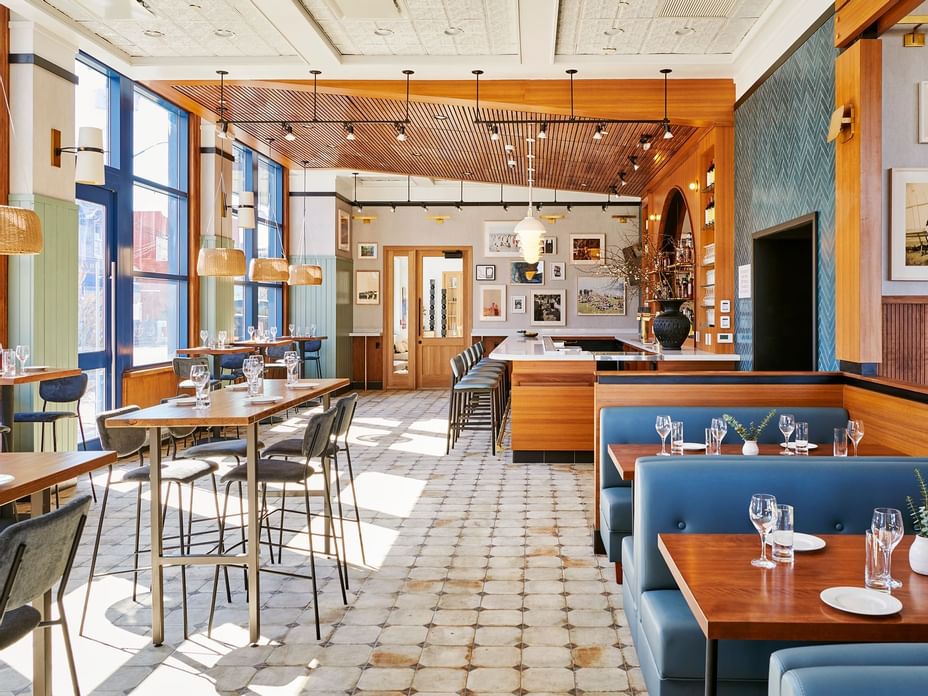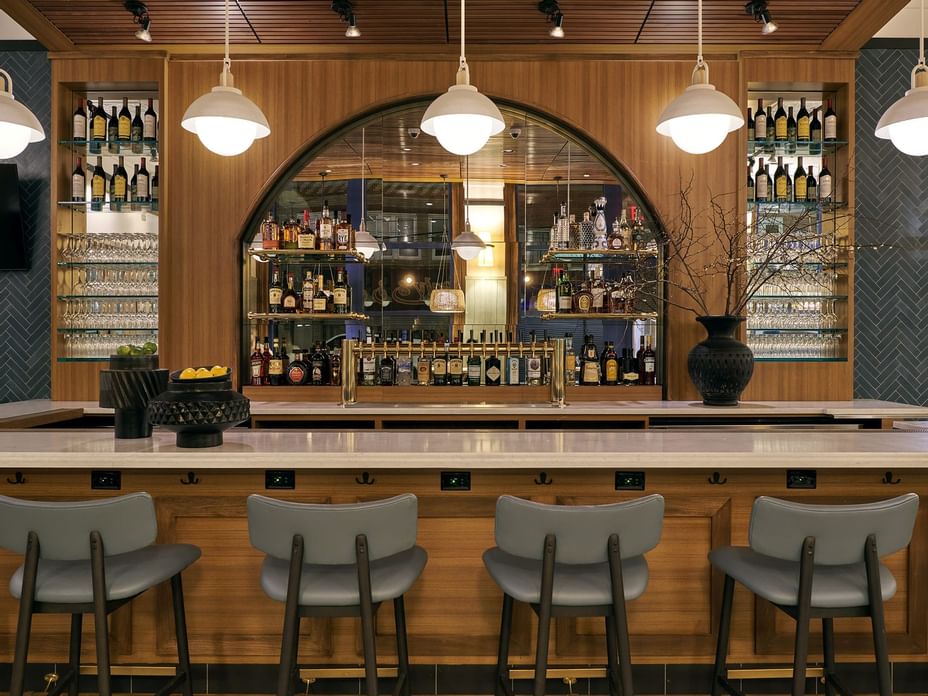 Helmed by IGC Hospitality, Margie's anchors The Rockaway Hotel's food and beverage program. Located on the ground floor, Margie's serves simple American classics with reinvented twists on seaside favorites.
Reservations
MONDAYS | COMING OFF THE WEEKEND with 1/2 Price Signature Cocktails
TUESDAYS | PRIME & WINE $40 Prime Rib with Sides & 1/2 Price Bottles of Wine
WEDNESDAY | $2 OYSTERS AT THE BAR 5PM-7PM & 1/2 PRICE CRAFT BEER ALL NIGHT
THURSDAYS | LIVE MUSIC. STANDARDS & CLASSICS 7PM
FRIDAYS | LIVE MUSIC. SESSIONS 8PM
SATURDAY & SUNDAY | WEEKEND BRUNCH $12 Brunch Cocktails
SUNDAYS | PARM NIGHT
Self Parking is available for restaurant guests. For more information, visit Getting Here.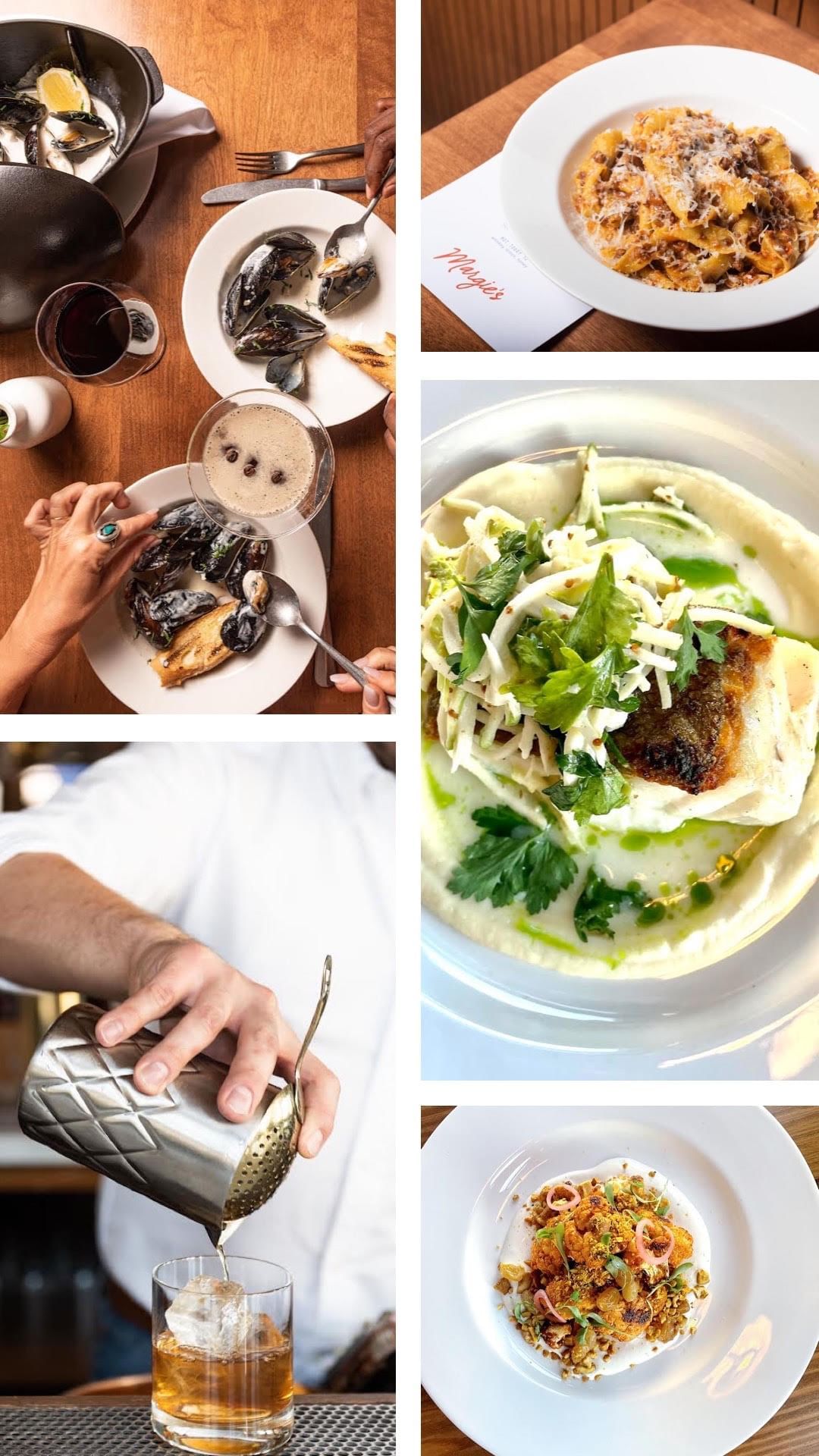 108-10 Rockaway Beach Drive 11694 New York United States
Monday8AM-11AM Breakfast | 11AM- 4PM Lunch | 4PM- 9PM Dinner
Tuesday8AM-11AM Breakfast | 11AM-4PM Lunch | 4PM- 9PM Dinner
Wednesday8AM-11AM Breakfast | 11AM-4PM Lunch | 4PM- 9PM Dinner
Thursday8AM-11AM Breakfast | 11AM-4PM Lunch | 4PM- 9PM Dinner
Friday8AM-11AM Breakfast | 11AM-4PM Lunch | 4PM-10PM Dinner
Saturday8AM-11AM Breakfast | 11:00AM-3PM Brunch 4PM- 10PM Dinner | *Limited Bar Menu available 3-4PM
Sunday8AM-11AM Breakfast | 11:00AM-3PM Brunch | 4PM- 9PM Dinner | *Limited Bar Menu available 3-4PM