10 REASONS WHY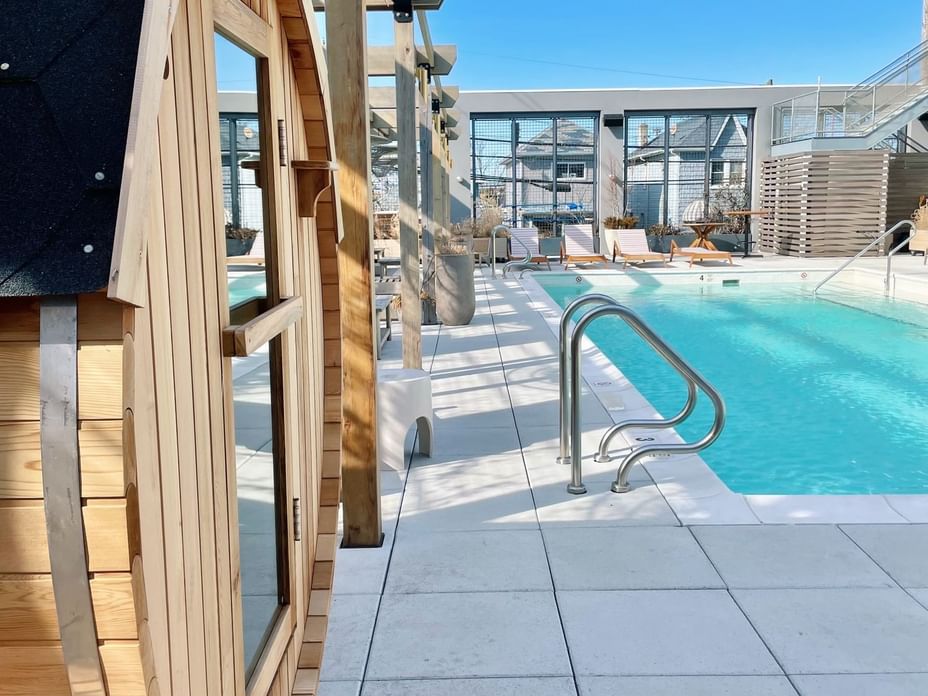 Wondering why to come to Rockaway Beach this Winter? We'll give you 10 Reasons Why! Plus, for limited time, enjoy 20% off your stay when you book your winter stay.
BOOK WITH CODE 10REASONS
1. Year Round Pool, Open and Heated for you to use at your leisure
2. Cedar Barrel Saunas available to you during your stay
3. On Premise Dining for Breakfast, Lunch, and Dinner at Margie's, you don't even have to go outside!
4. Roller Skating Rink! Available at the Hotel until February 26th Open Select Days
5. Full Service Spa offering massages, facials, and body therapies + access to an infrared sauna
6. Daily Wellness Classes to start off your day
7. Year Round Town! Rockaway is OPEN! Enjoy the boardwalk on these spring-like winter days. Dine or grab a coffee at some of our favorite local spots
8. Be near to the beach! It's good for the soul!
9. It's accessible! No flight needed, take the ferry in from NYC or the train!
10. Our Staff! Our staff is your family, just let us know what you need to feel at home!
Reasons Listed in no Particular order. Valid for select stay dates through March 31st, 2023. 72 Hour Cancellation Applies.