Sail Away During Your Stay
Yacht Rock Charters x The Rockaway Hotel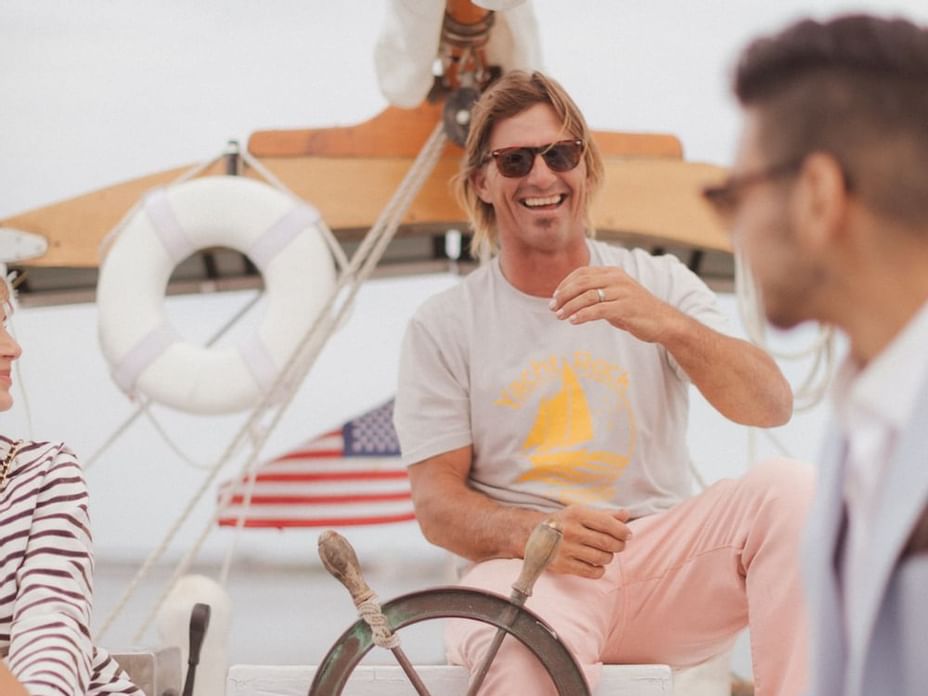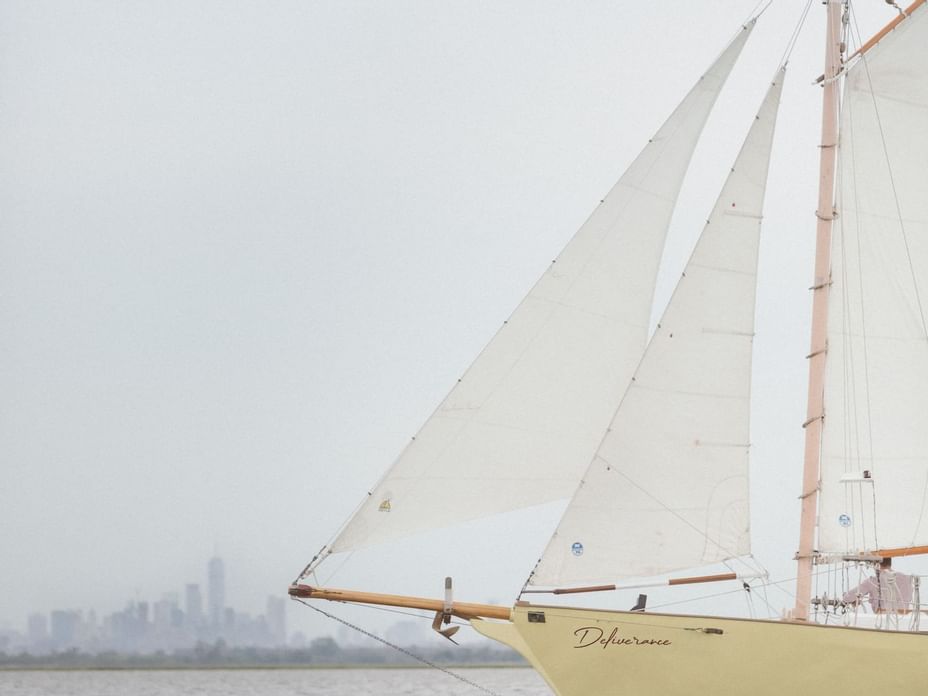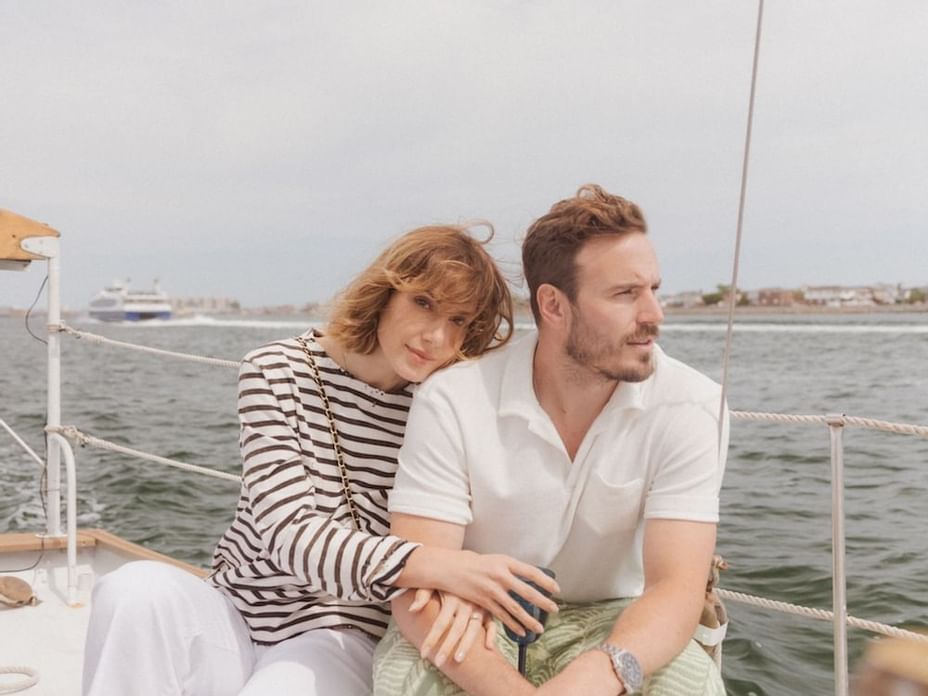 TRH is happy to offer relaxing sailing on Jamaica Bay, New York City through our partners Yacht Rock Charters.
A truly unique concept, Deliverance welcomes you aboard in Jamaica Bay, the largest open space in New York City. Go aboard for a day, a sunset, or an unforgettable evening. We are offering a variety of cruises see below for more information.
How do I book? VIA THIS LINK HERE

What to expect? Deliverance is a 40 ft sailing schooner. Come chill, and let the moving water beneath the sails relax you. Deliverance has ample deck space for sightseeing and mingling. We offer a two hour sunset sail that departs at 6:30pm or three, five, and nine hour sails that depart at 9am.
What do I bring? Your only job is to relax and enjoy yourself aboard Deliverance' fully equipped with BPA-free cups, ice cooler full of ice, and bluetooth speakers to play your tunes on your device. We provide non alcoholic beverages, ice, refrigeration, cooler, and galley space for non perishable items. You are more than welcome to bring your own food and beverage during your sail. If you want food provided, we have some delicious options from trusted chefs in Rockaway. And of course, for your safety, she adheres to all federal, state and international safety standards and Captain Jarad is a US Coast Guard certified captain.
How many guests can come aboard? We can accommodate up to 6 guests per charter.