ROCKAWAY MUSIC LIVE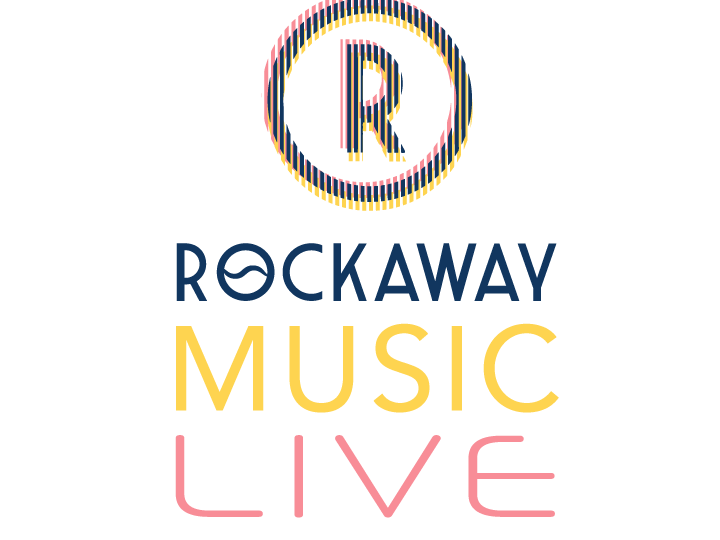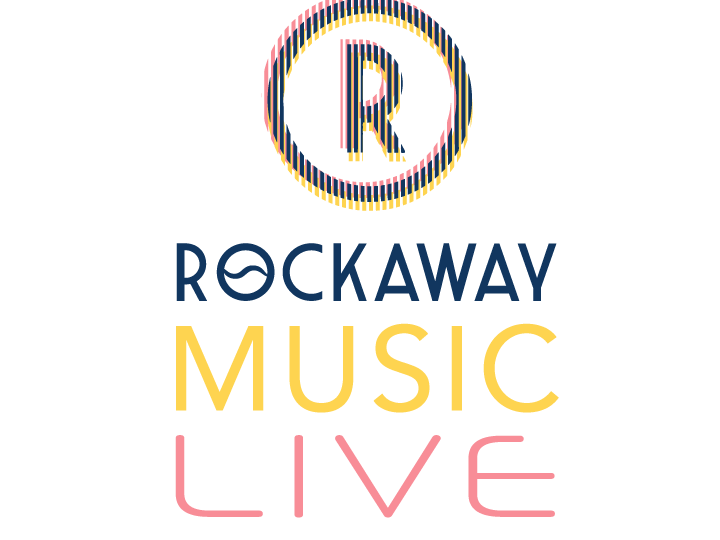 Be sure to get your tickets for all your favorite upcoming concerts at The Rockaway Hotel + Spa this year!
All concerts are general admission, standing. Limited seating is available on a first come, first serve basis. The event space is both indoor & outdoor. When purchasing tickets, your name will be added to a guest list versus adding
Thursday, July 28th | Adam Doleac
Doors at 7pm
The Rockaway Hotel & Country Swag welcome Adam Doleac for a Summer Country Night right here in Rockway Beach! Adam Doleac is an American country music singer/songwriter signed to Arista Nashville. He has written songs with Darius Rucker and Kane Brown.
CLICK HERE TO GET YOUR TICKETS
Saturday, July 30th | Marc E. Bassy with support. from DJ Danny Lynch
Doors at 6pm
CLICK HERE TO GET YOUR TICKETS
Marc E. Bassy is a singer-songwriter, label head and Bay Area native currently working in Los Angeles. Bassy has made a name for himself as a songwriter and collaborator over the last decade - notable projects include his gold-certified "Morning" (2016) and the double-platinum single "You & Me" featuring G-Eazy, in addition to collaborations with Kehlani, Quinn XCII, Ty Dolla $ign, Blackbear, the Martinez Brothers, G-Eazy, Cory Henry, and more. Marc left Republic Records in 2019 to release his first independent album, "Postmodern Depression," under his own independent label, New Gold Medal, for which his 2020 US headlining tour sold out its 22-location run.
Friday, August 19th, 2022 | Railroad Earth
Doors at 6pm
The Rockaway Hotel + Spa welcomes Railroad Earth this August! Come catch a spectacular show under the stars.
For over two decades, Railroad Earth has captivated audiences with gleefully unpredictable live shows and eloquent and elevated studio output. The group introduced its signature sound on 2001's The Black Bear Sessions. Between selling out hallowed venues such as Red Rocks Amphitheatre in Morrison, CO, they've launched the longstanding annual Hangtown Music Festival in Placerville, CA and Hillberry: The Harvest Moon Festival in Ozark, AR—both running for a decade-plus. Sought after by legends, the John Denver Estate tapped them to put lyrics penned by the late John Denver to music on the 2019 vinyl EP, Railroad Earth: The John Denver Letters. Beyond tallying tens of millions of streams, the collective have earned widespread critical acclaim from David Fricke of Rolling Stone, American Songwriter, Glide Magazine, and NPR who assured, "Well-versed in rambling around, as you might expect from a band named after a Jack Kerouac poem, the New Jersey-built jam-grass engine Railroad Earth has let no moss grow under its rustic wheels."
CLICK HERE TO GET YOUR TICKETS
Saturday, August 20th, 2022 | Pinegrove
Doors at 7pm
The Rockaway Hotel + Spa welcomes Pinegrove!
Evan Stephens Hall is big on multiple meanings. The leader of Pinegrove titled their sixth album 11:11 because of its layered significance: the numerals gesturing to a row of trees, or striped corduroy; the cornfields of upstate New York, or people shoulder-to-shoulder. But it's also a special time, a "wink from the universe," as Hall says, for those who witness it on the clock to wish for something brighter. "Calling the record 11:11 should be a heartening statement, though there's certainly a range of emotion across the album. There's much to be angry about right now, and a lot of grief to metabolize. But hopefully, the loudest notes are of unity, collectivity, and community. I want to open a space for people to feel all these things."
The album sees the band build on their poetic blend of indie rock, folk, and alt-country, along with Hall's earnest, open-hearted vocals and his penchant for writing emotionally direct, literate, introspective lyrics. Here, political and socially conscious themes permeate, and as he evolves as an artist, his resolve has only grown stronger – and more purposeful. "I'm encouraged that so many people in my generation are now on board for a change that centers people over profit. And most urgently, I think, in order to durably solve the climate crisis we've got to address capitalism." The band's latest effort weaves these critiques through an accessible and sensitive work, which manages to be pointed without ever being didactic.
Noted producer and former Death Cab for Cutie member Chris Walla took on mixing duties, while Hall and Pinegrove multi-instrumentalist Sam Skinner co-produced the LP. Hall credits Walla's impeccably placed arrangement ideas as a vital voice at the table, moving on from the "crisp and contained" production on 2020's Marigold, to more of a "messier" feel for these new songs. The recording took place at two Hudson Valley facilities – the iconic Levon Helm Studios in Woodstock and The Building in Marlboro – with Skinner and Pinegrove drummer Zack Levine at Hall's side for the process. Other collaborators in the band's orbit – Megan Benavente (bass), Josh F. Marre (guitar) and Hall's father Doug (piano and organ) – contributed in a combination of remote and calculated risk sessions.
The album is introduced with the mini-epic "Habitat." A robust, textural masterpiece inspired by long drives around upstate New York. Hall says that the dilapidated houses covered in plantlife that spot the landscape have made an intense impression. "It's hard to see that kind of recalibration, but at the same time, there's a primal irony in seeing nature win against our decaying structures. I drew inspiration from that tension and those brambly textures with Habitat's arrangement." Hall continues to investigate the natural world on the equally disquieting "Flora" and later, on the elegiac waltz "Orange." Centering on the climate crisis, the song spreads over the listener like a dream, with Hall's impassioned, rising vocals producing a near-hallucinatory realization that we may now find ourselves at the end of history. It's a call to affirm the community working towards a better world and to fight through the cynicism. "These politicians who forget they serve us, they think they're celebrities," he says. "It's about the betrayal of the Democratic Party."
Elsewhere, crushing ballad "Respirate," urges us to look out for and love each other, while the achingly beautiful "Let" points towards the sad, repetitive loop many of us find ourselves in these days. "Time began to feel less linear, almost palindromic. Two steps forward, two steps back," he says. On the thunderous "Swimming" Hall spins the scene of perseverance through a near death experience, while a pilot is asleep at the wheel on the brash two-minute banger "Alaska." The gripping "Cyclone" battles with anguish, friction, and intrusive thoughts through biting guitars and rattling percussion, while Hall describes spaced-out-folk album closer "Eleventh Hour" as "a phone call with a friend that goes to abstract places."
Pointing towards hope, love, grief, and anger, 11:11 seizes listeners with feelings of warmth, urgency, and soulful beauty – even as it asks some of life's most difficult questions – through hook-filled songs that bury themselves in the senses and stay there. "The album spends equal time on optimism, community, reaffirming our human duty to look out for one another even in the absence of the people we expect to do those things," says Hall. "What if we have to be our own salvation?"
CLICK HERE TO GET YOUR TICKETS
Sunday, September 4th | Badfish
Doors at 6pm
Join us for a Labor Day Bash at The Rockaway Hotel + Spa with lived preformance from Badfish, a tribute to Sublime.
The phenomenon known as Sublime, arguably the most energetic, original and uniquely eclectic band to emerge from any scene, anywhere, ended with the untimely death of lead singer, guitarist and songwriter Brad Nowell in May of 1996. But encompassing the sense of place and purpose long associated with Sublime's music, Badfish, a Tribute to Sublime continues to channel the spirit of Sublime with a fury not felt for some time. What separates Badfish from other tribute bands is that they have replicated Sublime's essence, developing a scene and dedicated following most commonly reserved for label- driven, mainstream acts. Badfish make their mark on the audience by playing with the spirit of Sublime. They perform not as Sublime would have, or did, but as Badfish does!
CLICK HERE TO GET YOUR TICKETS