Little Rocks: Kids Summer Program
The Rockaway Hotel + Spa's first ever kids summer program giving the next generation a chance to express themselves with daily activities focused on arts, movement, and our community. This program is curated for ages 7-11 years old.
Throughout the Summer there will be 3 weeks to choose from Monday- Friday from 9AM- 2PM!
Hotel Guest? Email littlerocks@therockawayhotel.com to find out how to enroll your child during your stay.
July 11- 15 | July 25-29 | August 8-12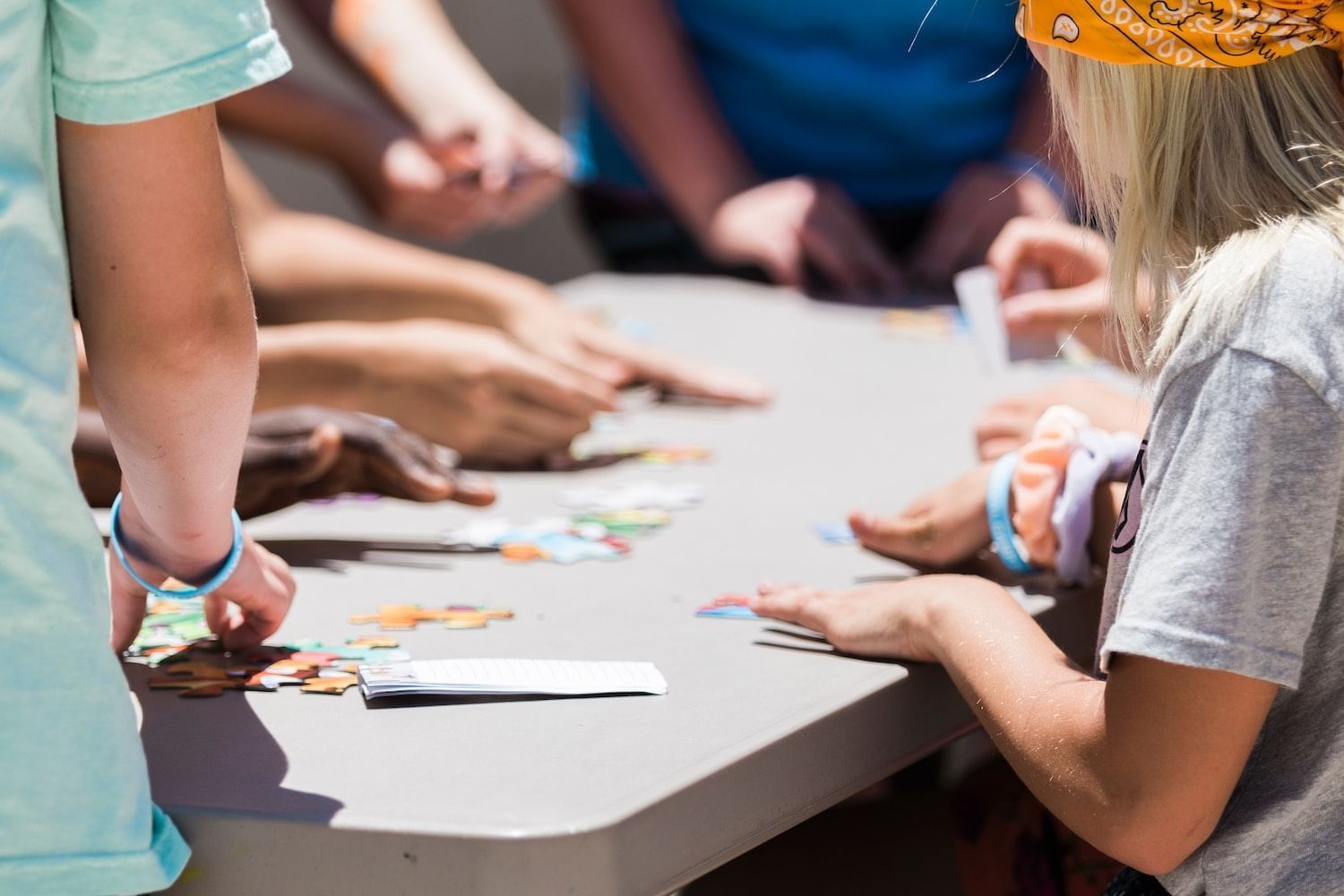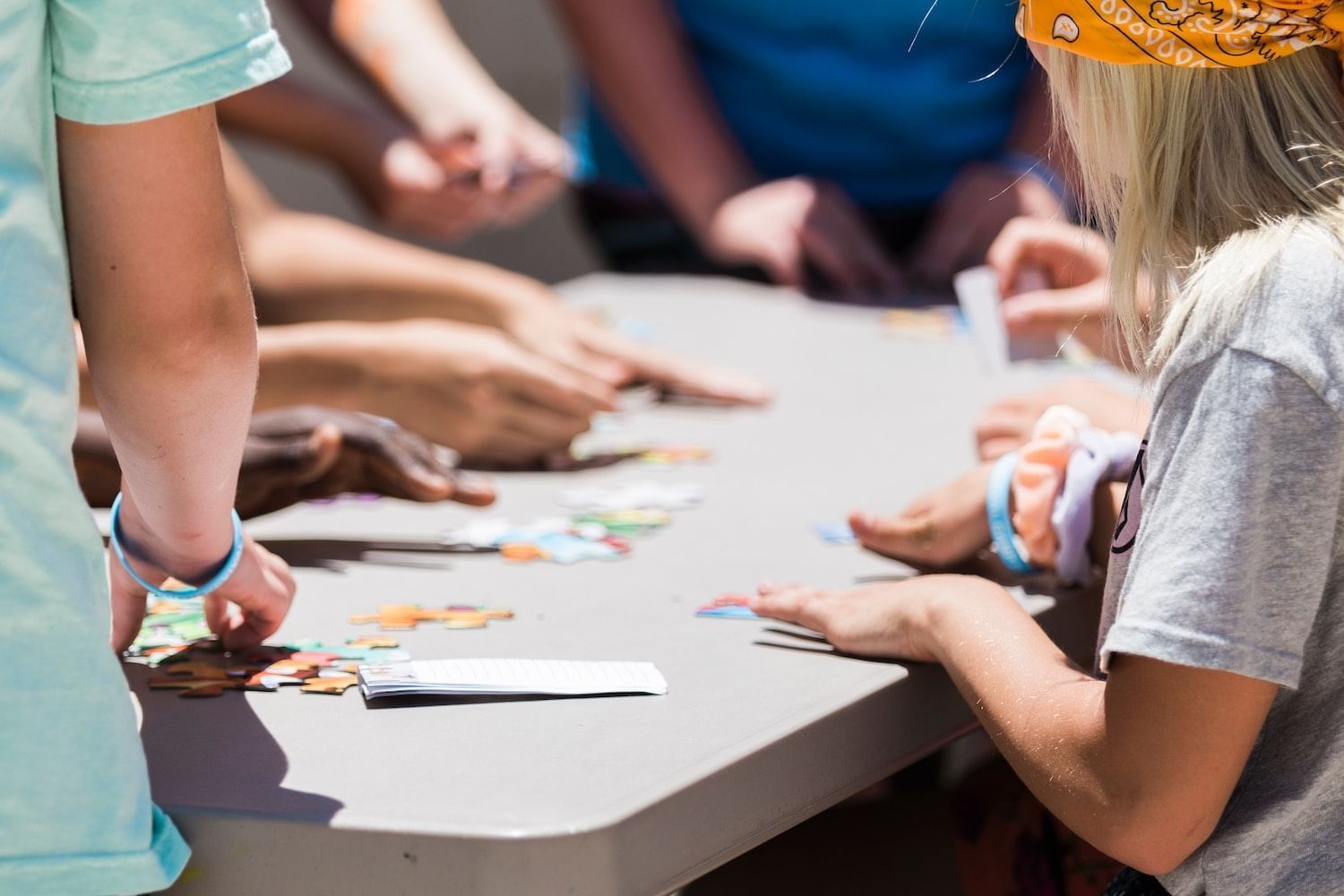 Daily Activities
Each day Little Rocks will enjoy a movement session, arts session, and community session led by Rockaway local artists and organizations.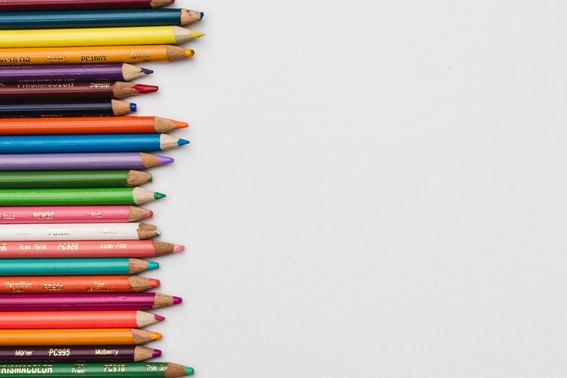 ART
Art and Expression activities will explore different mediums with daily projects. Local artists will expose the Little Rocks kids to a myriad of creativity; including clay, paints, and more!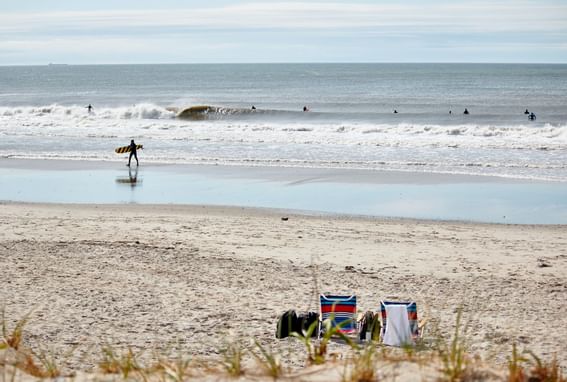 COMMUNITY
Community activities will get the Little Rocks kids outdoors in their environment. From nature walks to chalkathons, we will be getting in touch with Mother Nature!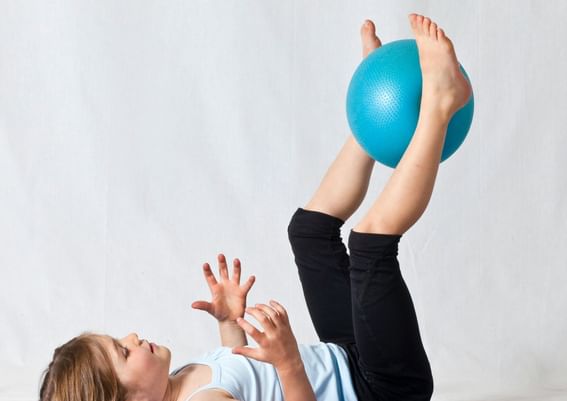 MOVEMENT & WELLNESS
Movement and Wellness activities will be centered around feeling good! Whether we are moving our bodies with a little yoga or creating healthy snacks, the Little Rocks kids will be taking care of themselves in a fun way!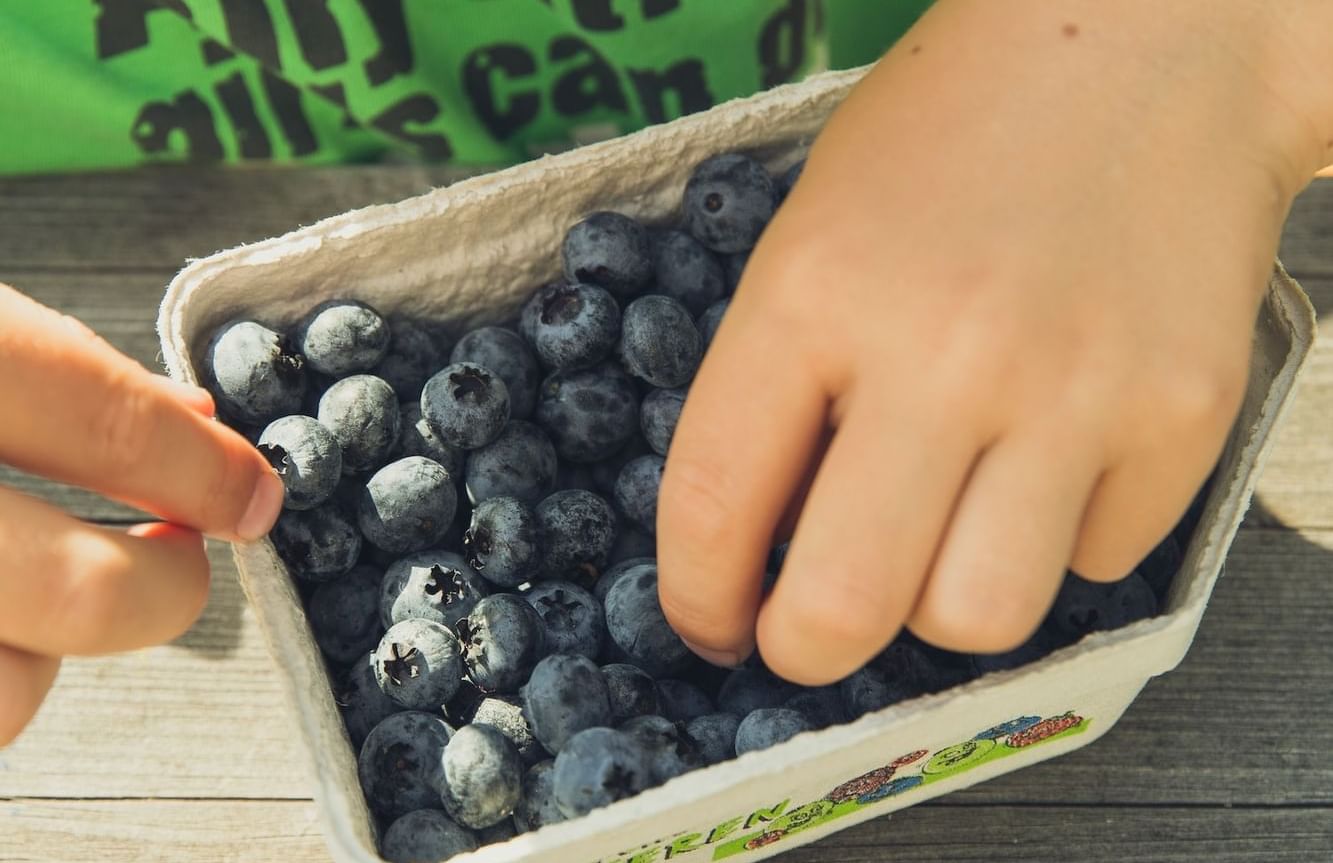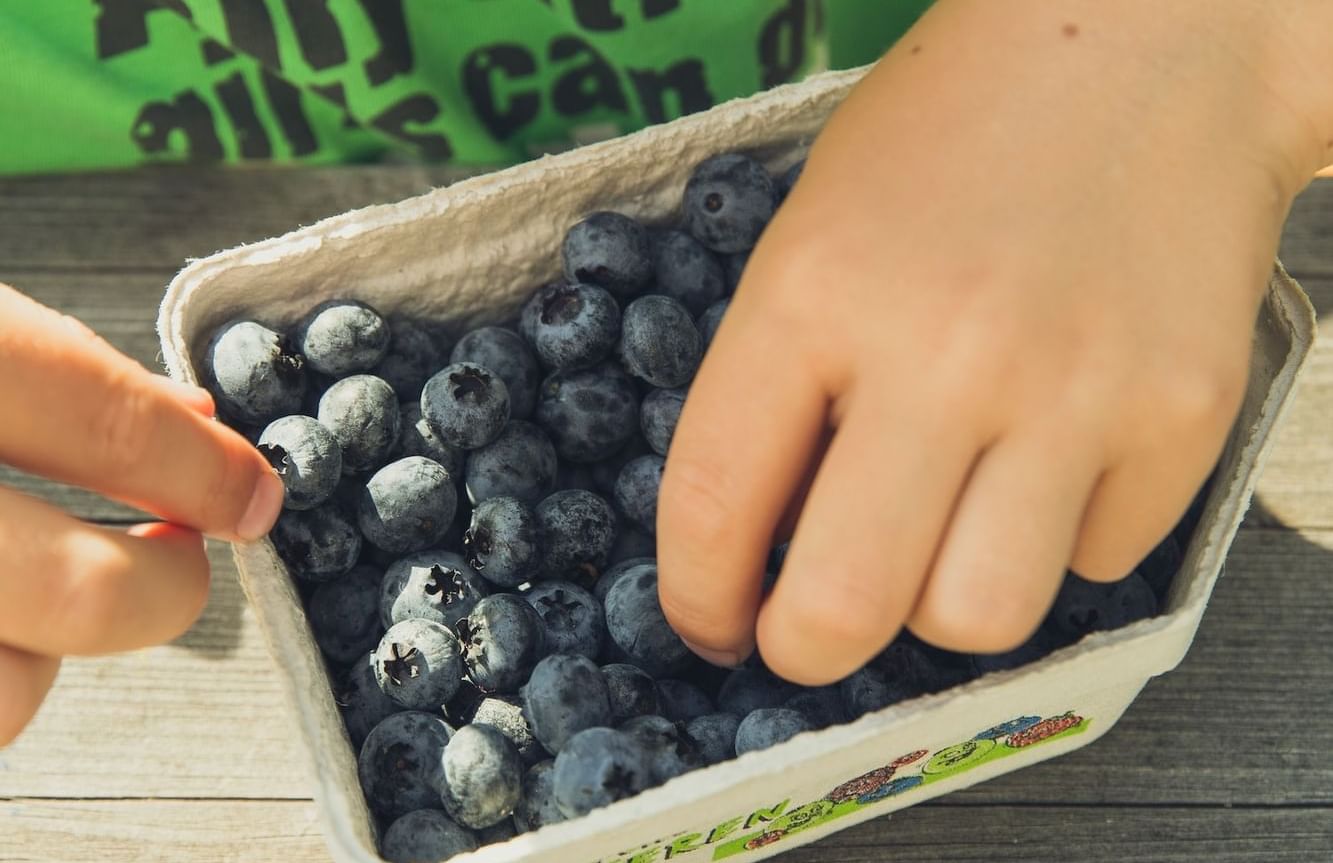 What's Included
In addition to working with local artists and organizations on daily workshops and projects, each day a snack and lunch will be provided to participants.