Celebrate LOVE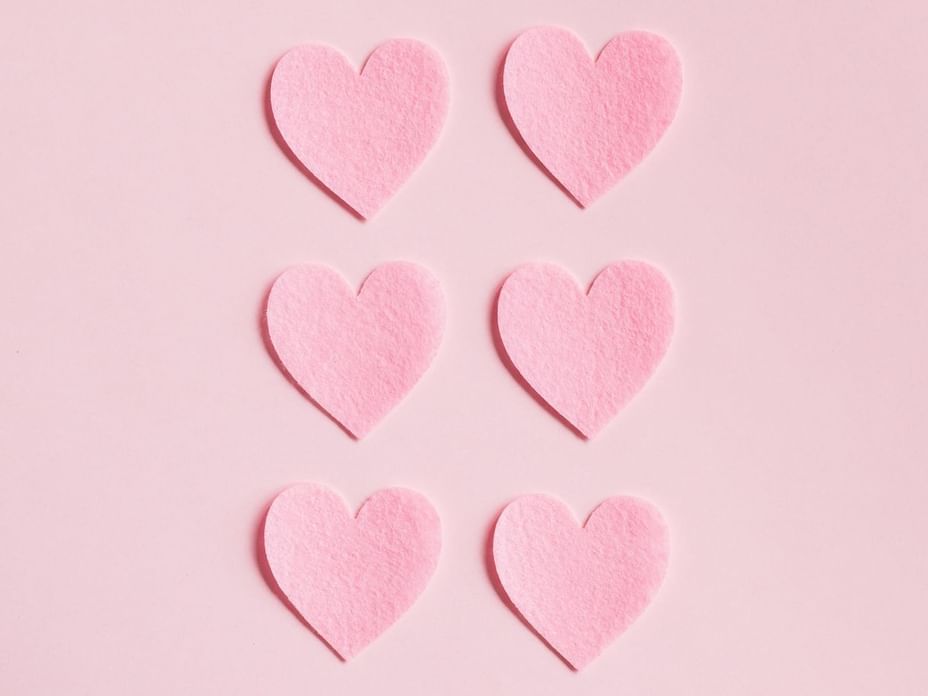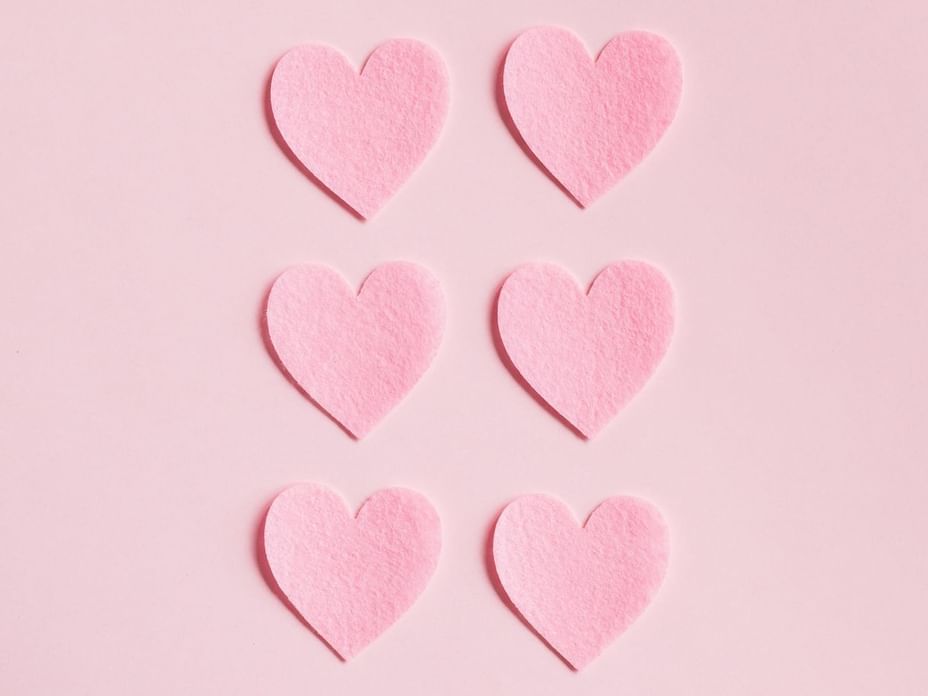 Either Yourself, Your Best Friend, or Your Loved One. We are celebrating LOVE at The Rockaway Hotel + Spa and invite you to join us!
A Night Away
Select your favorite special offer and choose a room that best suits you. Then, inquire here with our team to add a special touch with an in-room amenity!
A Date Night
Join us at Margie's date night & be sure to ask about our daily specials! Coming over the weekend? Enjoy drinks & dancing at The Rooftop!
A Rejuvinating Experience
Choose one of our carefully crafted signature treatments, indulge in our ultra-pampering amenities. Couple's experiences available too!