Artist & Book Talk Series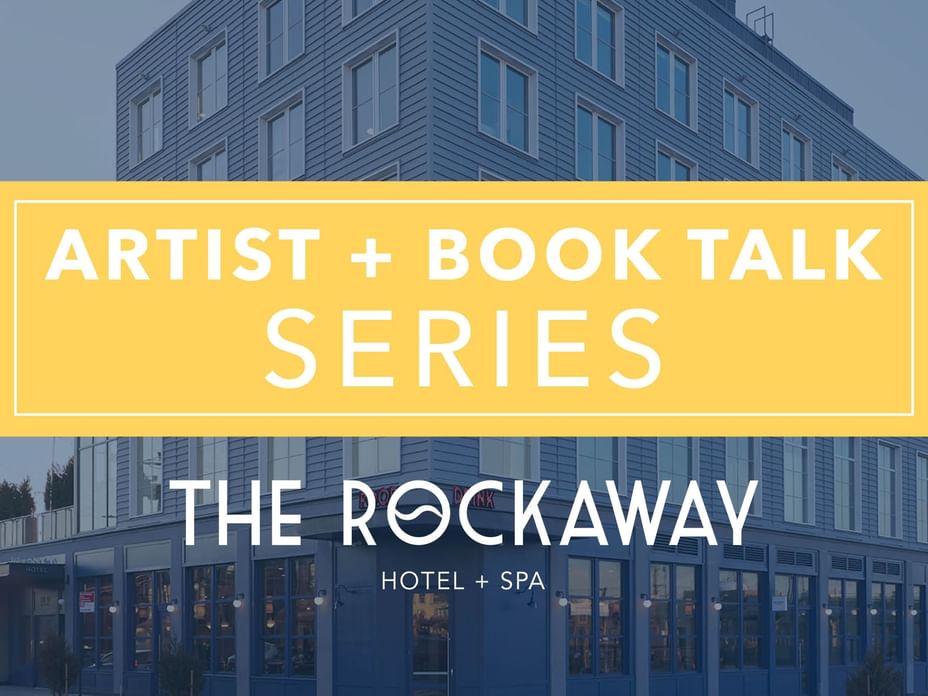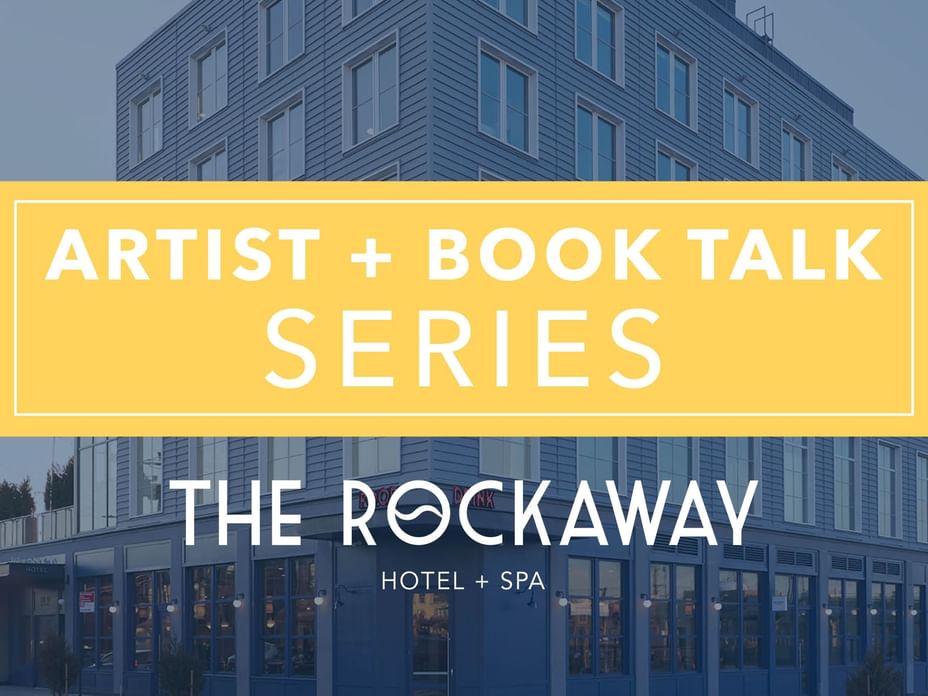 The Rockaway Hotel+Spa will be hosting artists and authors that have ties to Rockaway to present meaningful presentations and conversations to engage the community and surrounding areas with educational and interesting discussion. These events are free to the community and all are welcome.
August 17th, 6PM | Sasha Okshteyn

Let us know you're coming here!
Sasha Okshteyn, Founder and Producer of Beach Sessions
The series was established in 2015 by Rockaway Beach resident and performance producer Sasha Okshteyn to support a unique vision for the presentation of dance works in public spaces, and bring the popular outdoor dance festival model to New York City's public beach.

Since its inaugural season, Beach Sessions has presented more than 60 established to emerging artists to an audience of more than 5,000 people. It has built a reputation for bringing New York audiences non-traditional and multi-sensory live performance programming. And has introduced the Rockaways as a promising place for artmaking and cultural events.