Artist & Book Talk Series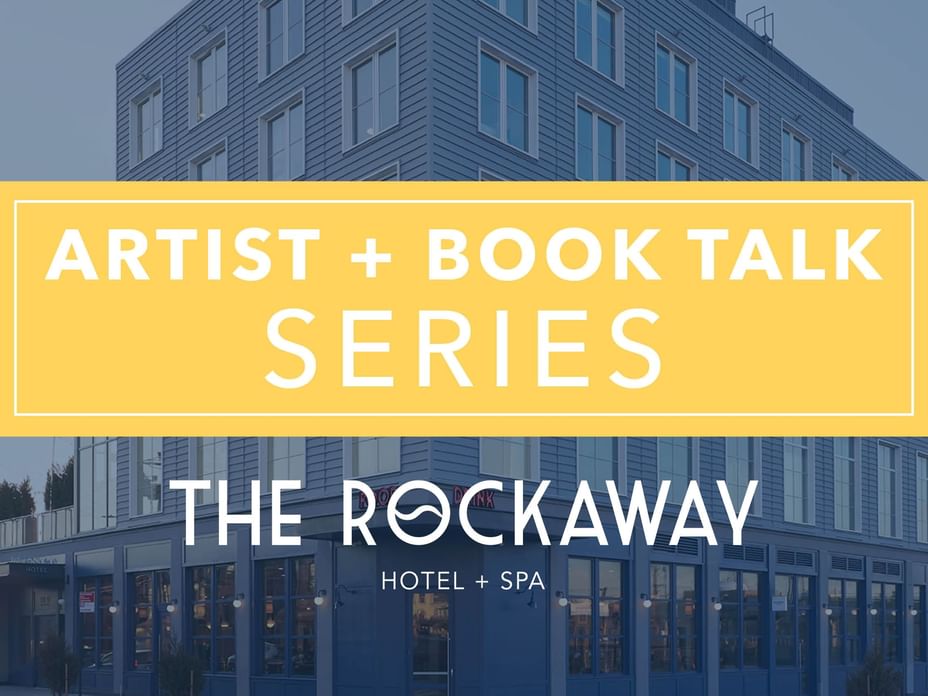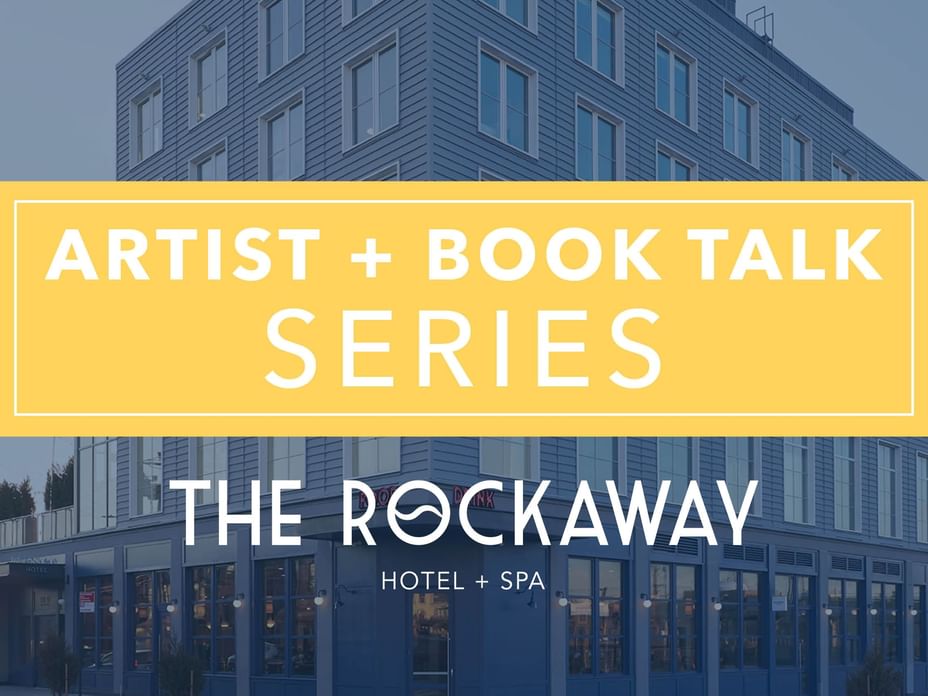 This Spring The Rockaway Hotel+Spa will be hosting artists and authors that have ties to Rockaway to present meaningful presentations and conversations to engage the community and surrounding areas with educational and interesting discussion. These events are free to the community and all are welcome.
July 19th | Diane Cardwell
Let us know you're coming here!
July 19th | Diane Cardwell
Diane Cardwell, author of Rockaway: Surfing Headlong Into a New Life, is a former reporter and editor for the New York Times. An inaugural writer of, "Portraits of Grief," the signature profiles of those killed in the 9/11 attack, she also covered alternative energy, politics, urban development, the New York hospitality industry, the borough of Brooklyn and even surfing, focusing on how new priorities, tastes, policies and technologies change people's lives. She was a John S. Knight Fellow at Stanford University and, before coming to the Times, an editor at 7 Days, an award-winning New York weekly, a founder of Vibe and an arts and entertainment contributor and editor at several national magazines. She lives, gardens and surfs in Rockaway Beach, New York.