Lilac Jam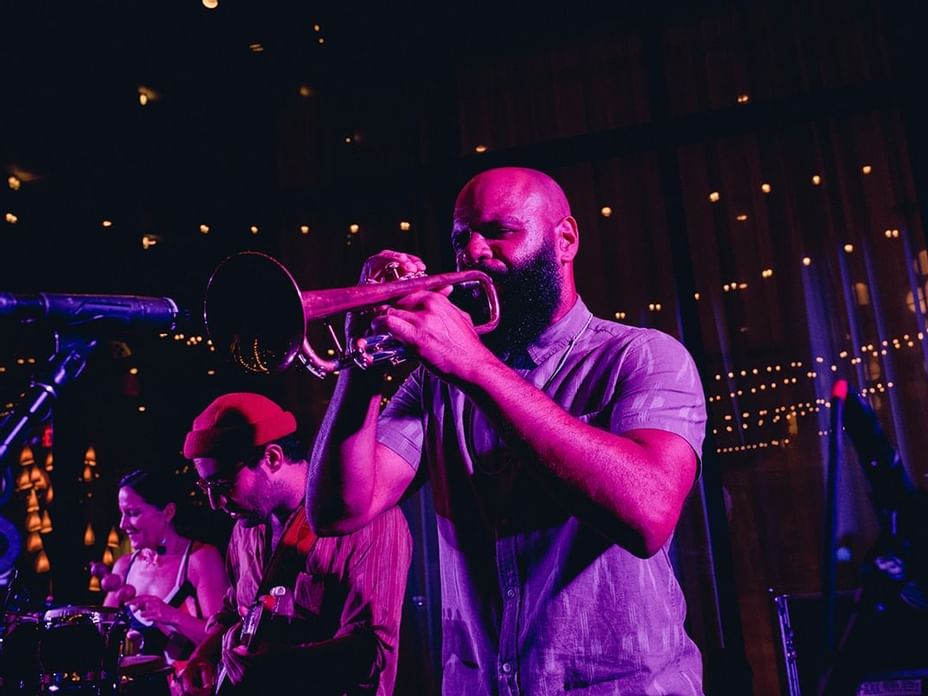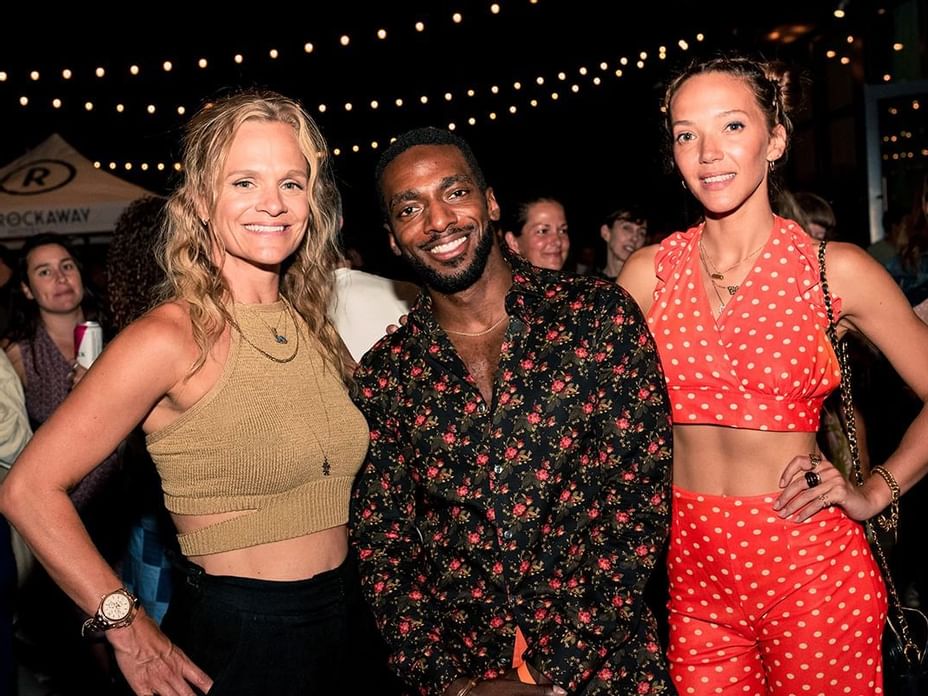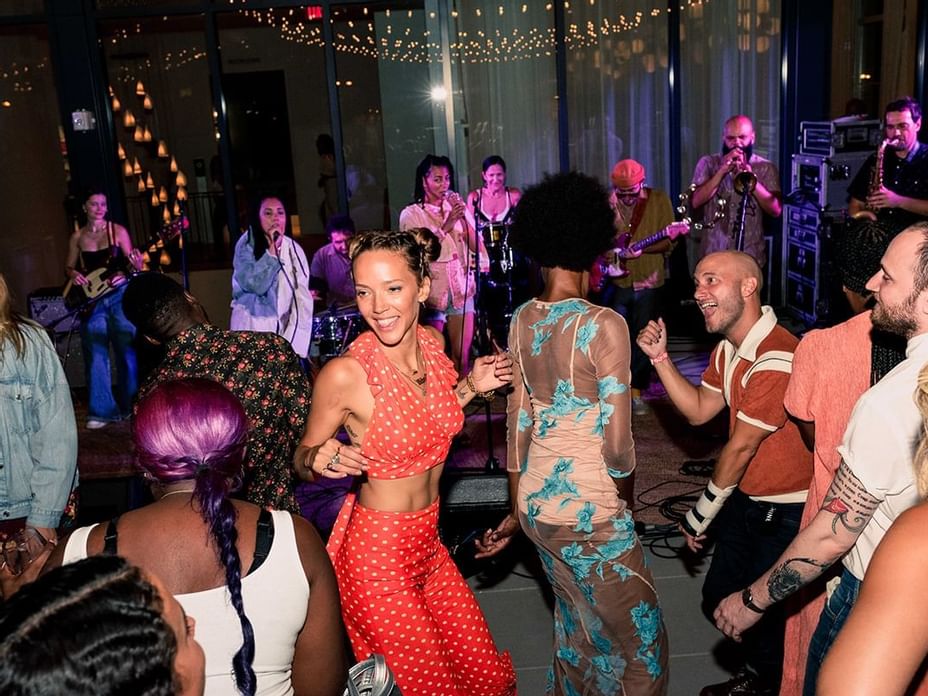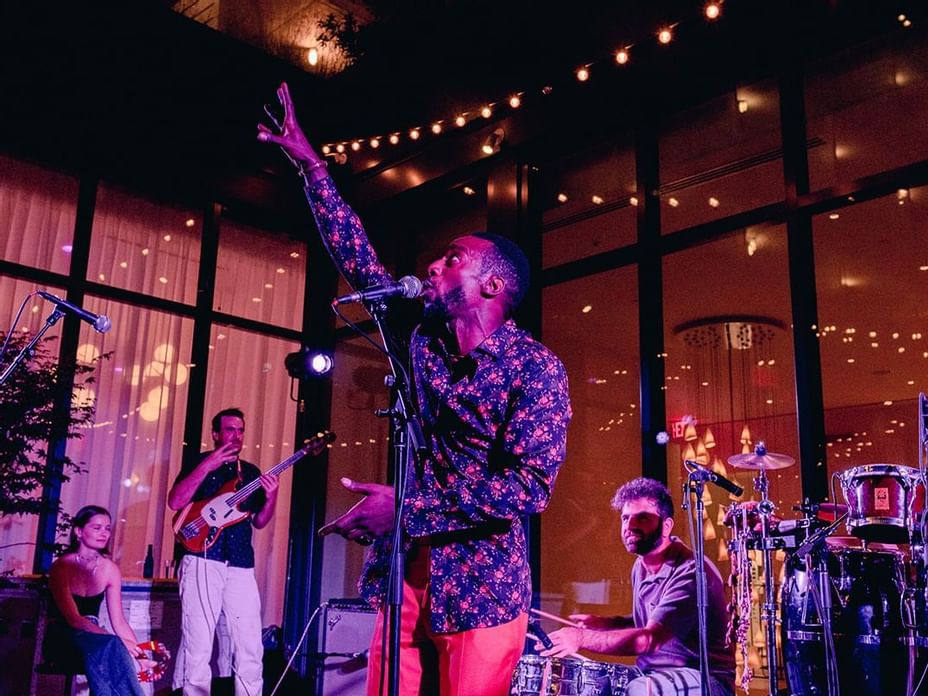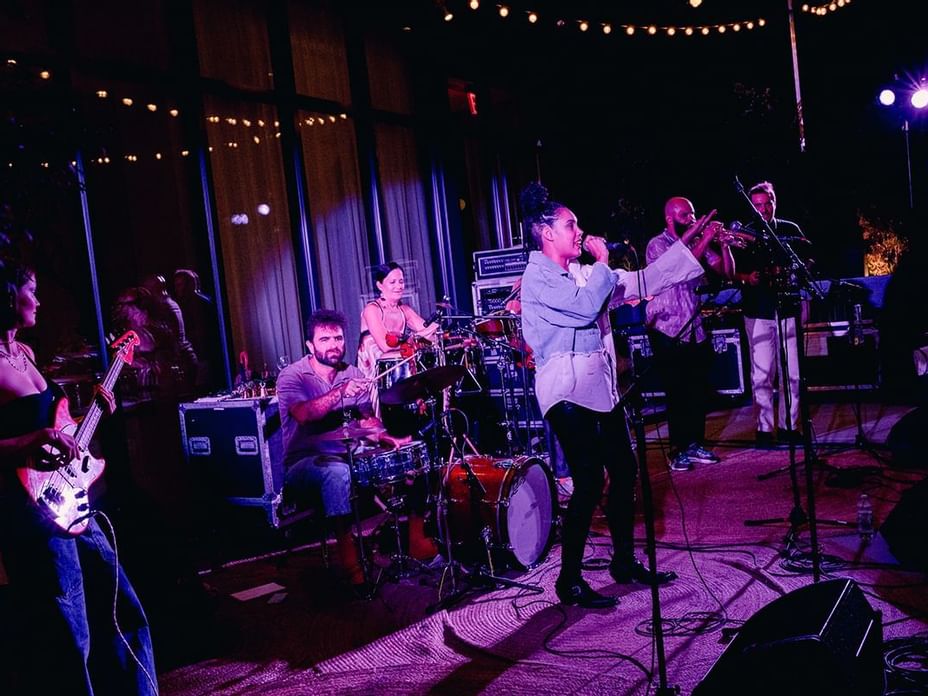 LILAC JAM
April 2021 - Ongoing
Lilac Jam is a curated evening of live performance at The Rockaway Hotel. The series celebrates and provides a platform for artists working in a diverse range of mediums including poetry, music, dance, acting, DJing, activism and other performative arts.
Each evening will bring together multidisciplinary performance artists to the hotel's vast outdoor and ventilated spaces. Hosted by visual artist Zoe Buckman and part of the Wide Awakes Collective which advocates radical joy and inclusion, this series intends to uplift both the artistic community hit hard by the pandemic as well as audiences hungry for the transcendent and thought-provoking experience of beholding live creativity- something that has been greatly missed this past year.
Lilac Jam is in-keeping with the key tenets of The Rockaway Hotel in its engagement with the local community through arts and cultural programming. Past artists have included musicians Adeline, Dave Guy, Homer Steinweiss, Los Hacheros, Tangina Stone, Roopa Mahadevan, Vuyo Sotash, Jay Gandhi, Russel Hall, L'Asha, Melissa McMillan, and Max Milner, Broadway Performers Daniel J Watts and Derrick Baskin, and celebrated poets R.A Villanueve, Maya Popa and Jayson P Smith.
DATES:
Saturday, April 17
Friday, May 14
Thursday, July 22
Friday, September 17