Jamaica Bay Festival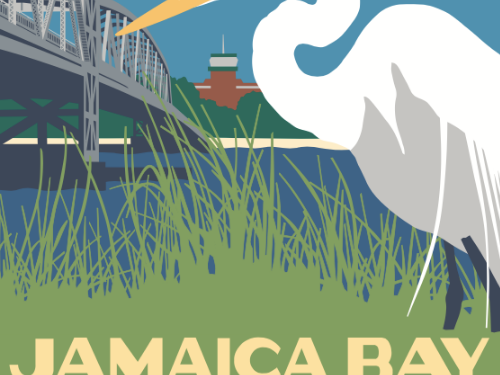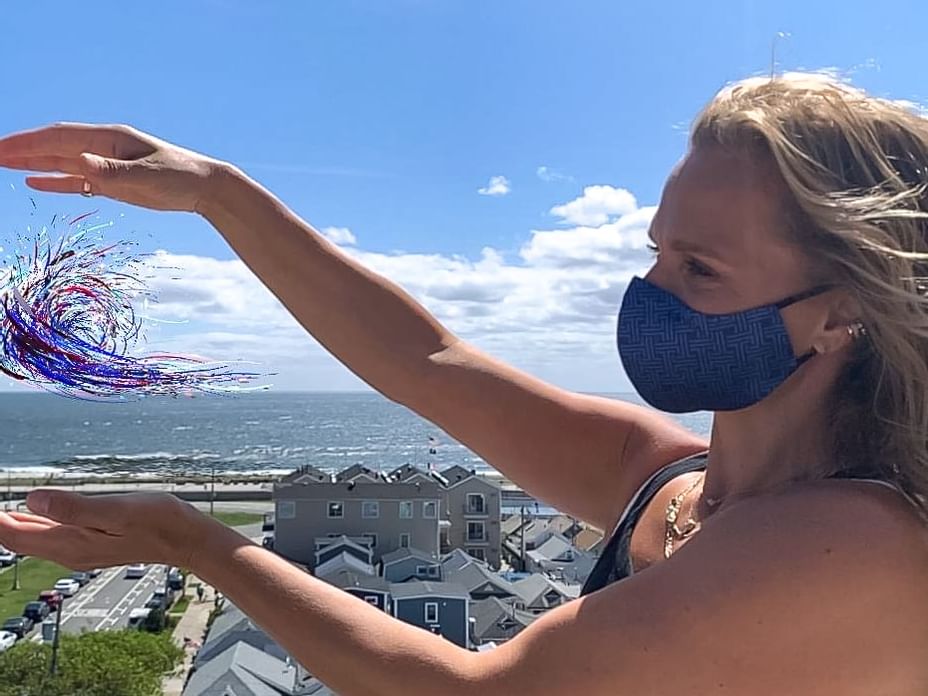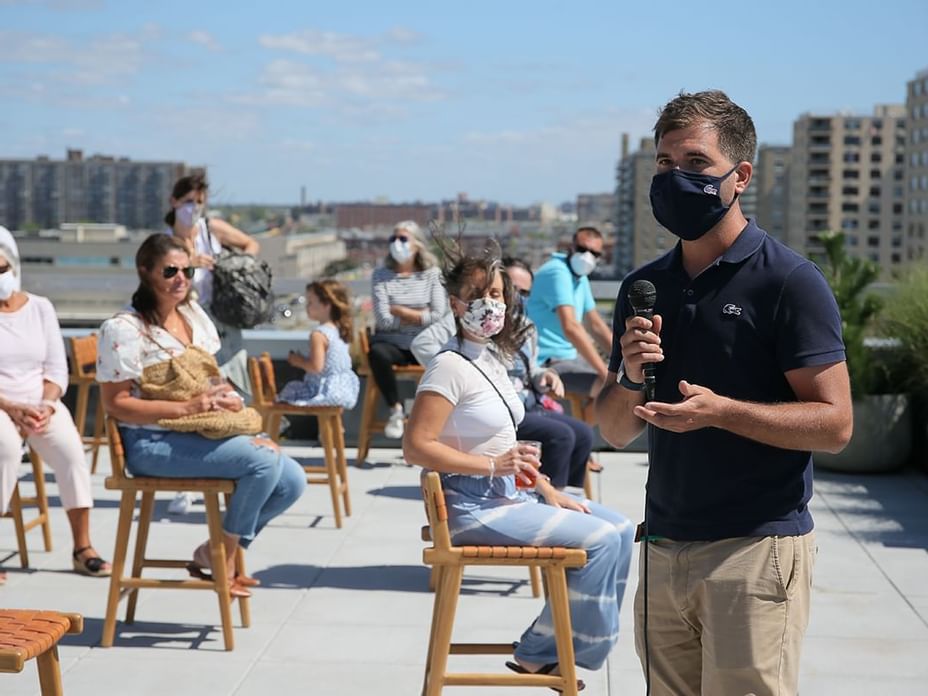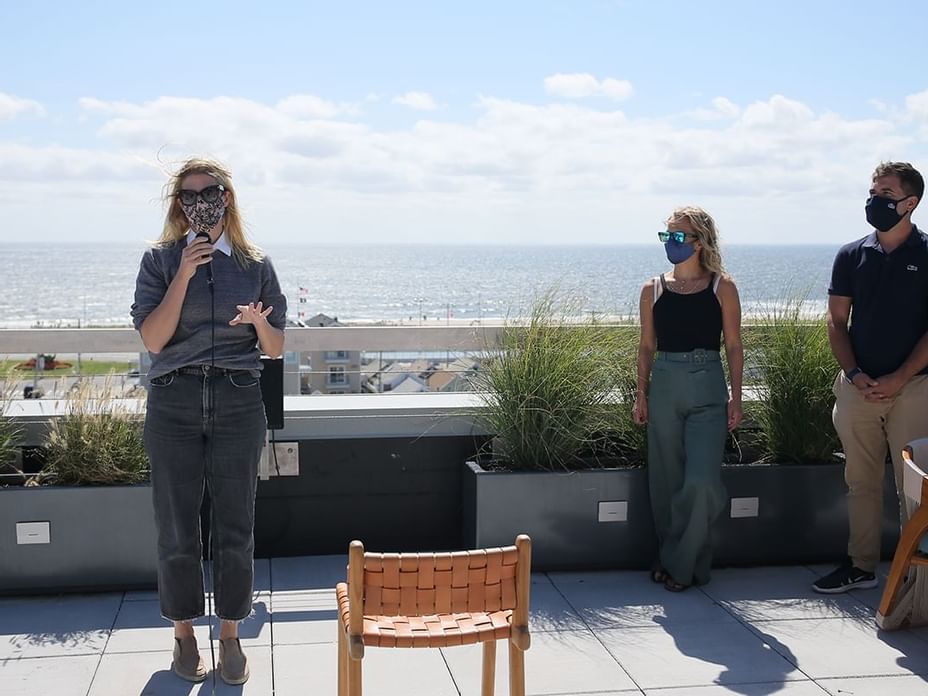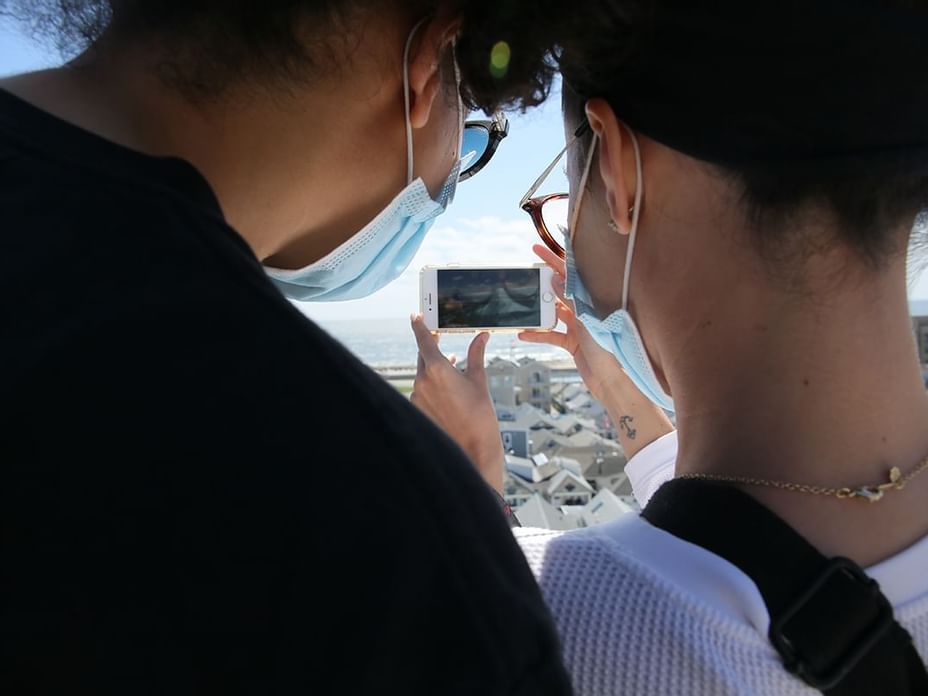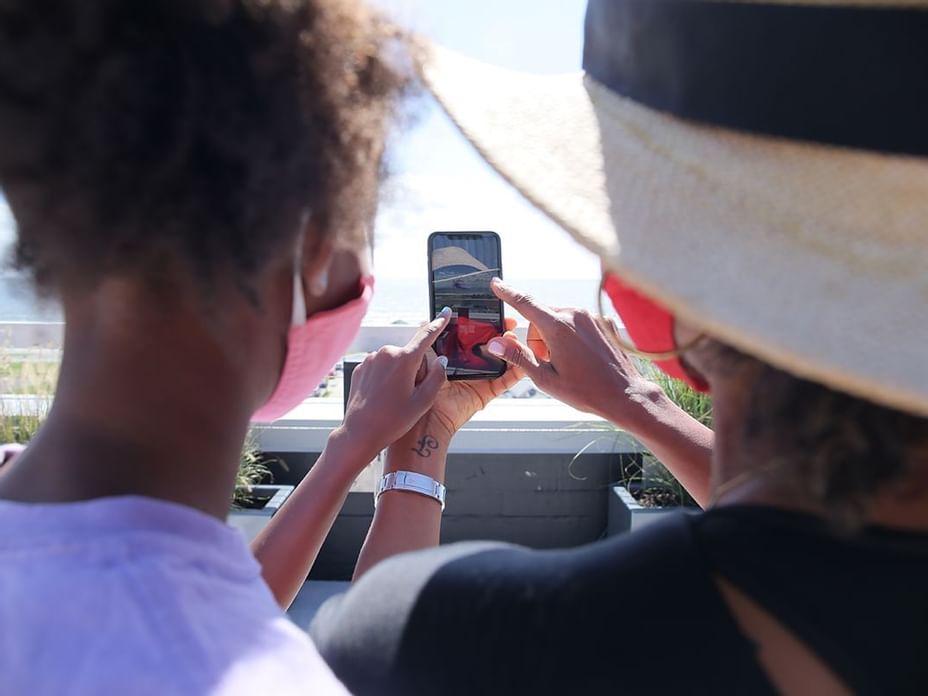 September 12, 2020
About this event
Join The Rockaway Hotel, Art Production Fund and Jamaica Bay-Rockaway Parks Conservancy for a special viewing of "Liberty Bell" by Nancy Baker Cahill at The Rockaway Hotel rooftop. Commissioned by Art Production Fund and presented in partnership with 7G Foundation and Jamaica Bay-Rockaway Parks Conservancy, Liberty Bell is an animated, monumental, and richly sonorous augmented reality (AR) public art project experienced on smartphones and tablets through Baker Cahill's free 4th Wall app. The Rockaway Hotel is the official Liberty Bell Rockaway project hub.
*Free and open to the public. Please note that registration is required for this event and space is limited.*
The artwork is on view ongoing, and without registration at Rockaway Beach at Beach 108th Street, Rockaway Ferry Landing, Fort Tilden Battery Harris East and Shirley Chisholm State Park. For more information on Liberty Bell please visit artproductionfund.org.

TO EXPERIENCE THE ARTWORK:
Download the FREE 4th Wall app from the App Store or Google Play, using Wifi. The app works on iPhones 6s and above (iOS11 and up), any iPad with AR capability, and Androids with AR Core. Free wifi and tablets will be available for public use at select locations. Once downloaded, be sure to "Allow Access" to photos, microphone, camera and location. Be sure device sound is on. The 4th Wall app does not collect any user data.

Spots are extremely limited due to safety guidelines related to COVID-19. Please follow local, state, and federal guidance related to COVID-19 when planning your trip to the event. A face covering is required and social distancing will be practiced throughout the event. Hand sanitizer will be available.

The 3rd Annual Jamaica Bay Festival is a fun, family event taking place in Brooklyn and Queens as part of City of Water Day, offering access to some of our region's 700+ miles of waterfront. The Jamaica Bay Festival celebrates those who share our vision to champion the spirit of the Jamaica Bay community, the unparalleled opportunities and the natural beauty of this urban tidal estuary.

The Jamaica Bay Festival is made possible through partnership with government agencies, non-profit organizations and businesses throughout Jamaica Bay in both Brooklyn and Queens. The Festival is also generously supported by the Waterfront Alliance, New York-New Jersey Harbor Estuary Program and the Hudson River Foundation.