Baxter St on The Rock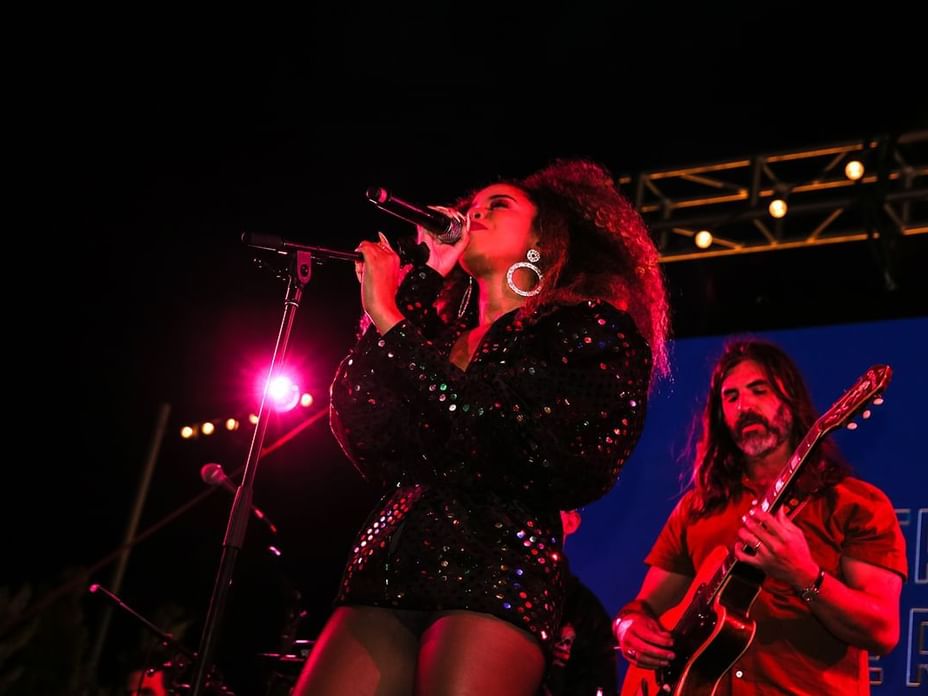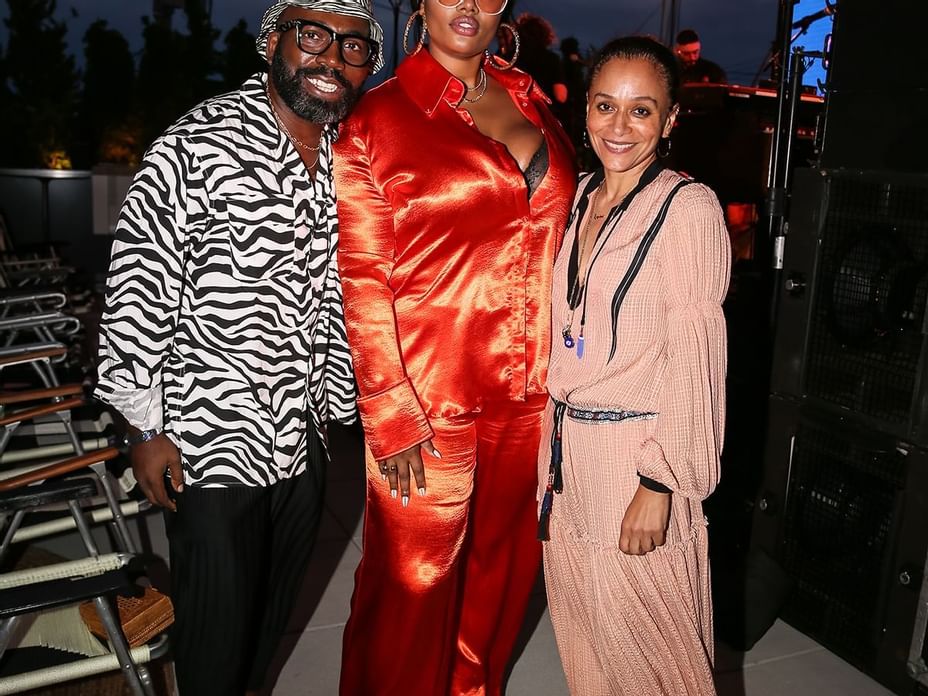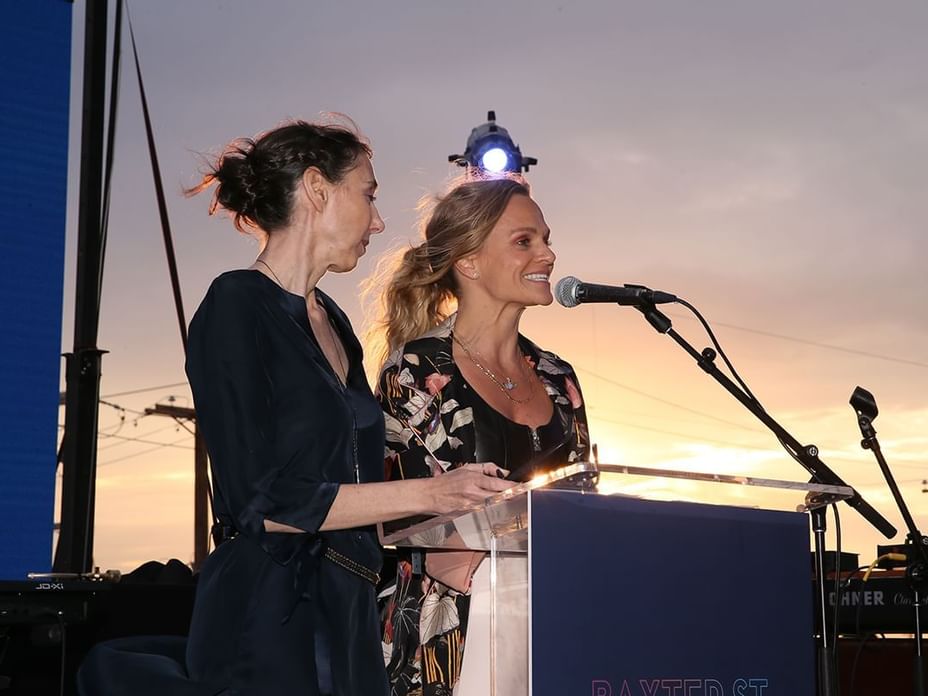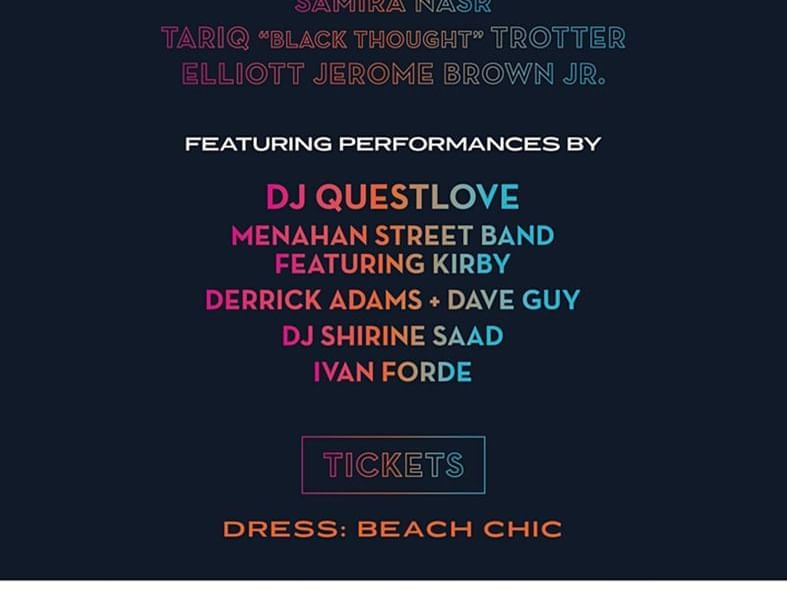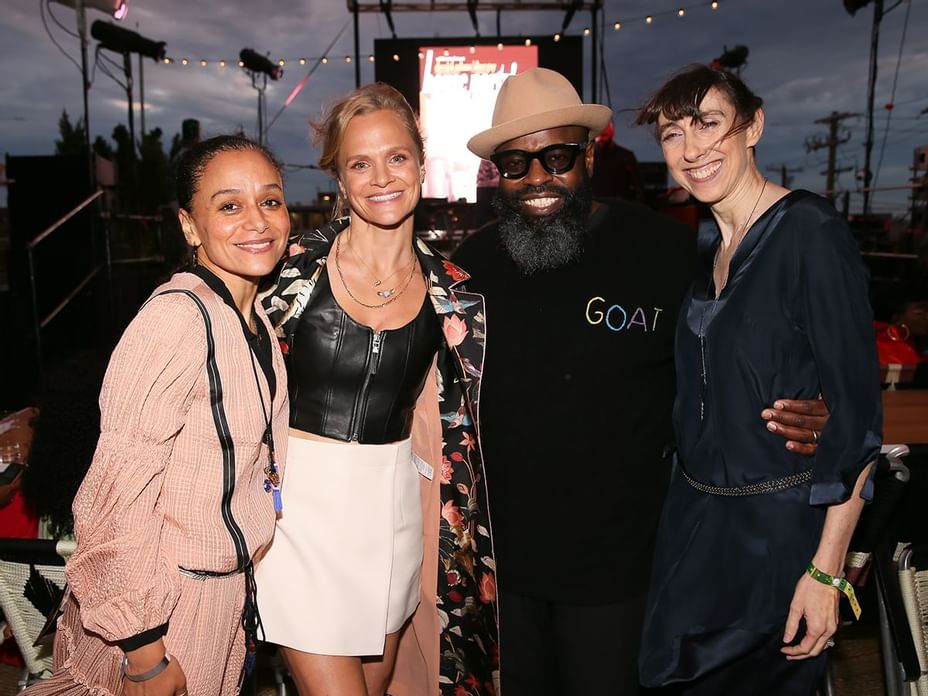 BAXTER ST ON THE ROCK
June 18, 2021
On Friday, June 18, Baxter St, the oldest lens-based NYC organization, will honor Harper's Bazaar EIC Samira Nasr, Tariq "Black Thought" Trotter, and emerging photographer Elliott Jerome Brown Jr. for Baxter St on the Rock, its fourth annual benefit. Held safely across 16,000 sq. feet of outdoor space at The Rockaway Hotel, the unique event will raise vital funds for the 137-year-old lens-based art incubator.

Held safely across 16,000 sq. feet of outdoor space at the newly built Rockaway Hotel, the party with a purpose will feature live and exclusive performances by Black Thought, a DJ set by Questlove, oft-sampled Menahan Street Band featuring RockNation's KIRBY, Derrick Adams with trumpeter Dave Guy, Baxter St alum Ivan Forde who will also unveil his mural on the hotel's facade and many more!

Baxter St is an art incubator, known for its critical support of emerging lens-based creators with a unique view of the world. Its Baxter St on the Rock benefit celebrates the power of images and the core tenants of its mission — equity in visual culture, representation, and advocacy for inclusive image-making across all lens-based media. The evening will be memorable and signal New York City's cultural resurgence. It will bring together artists, musicians, philanthropists, and cultural luminaries —at a safe physical
distance to raise funds to directly enable its Workspace Residency Program, cutting-edge exhibitions, grant-making program, and conversation series.