Art For Change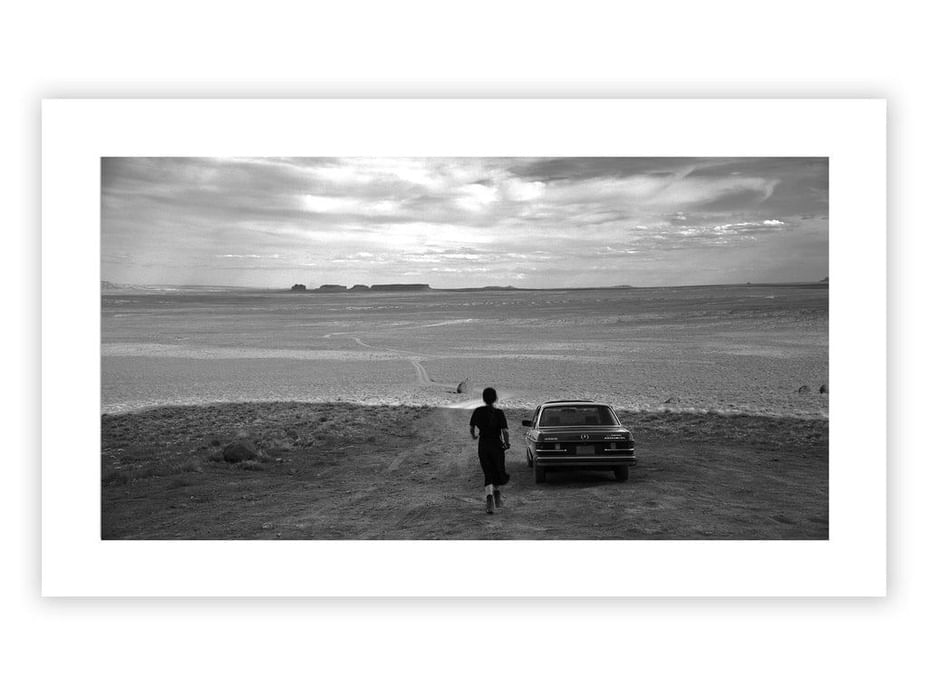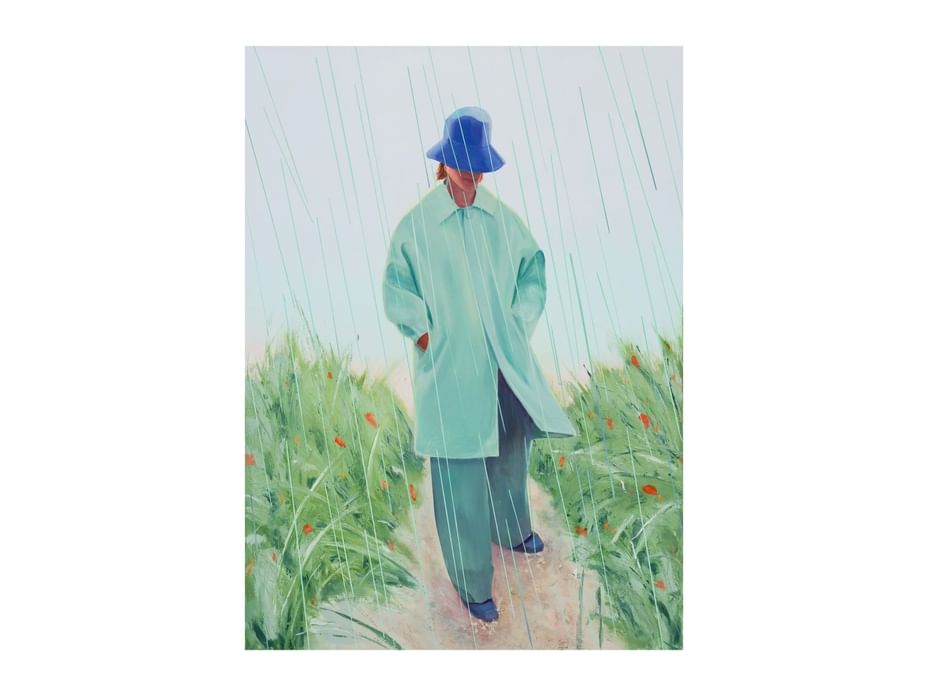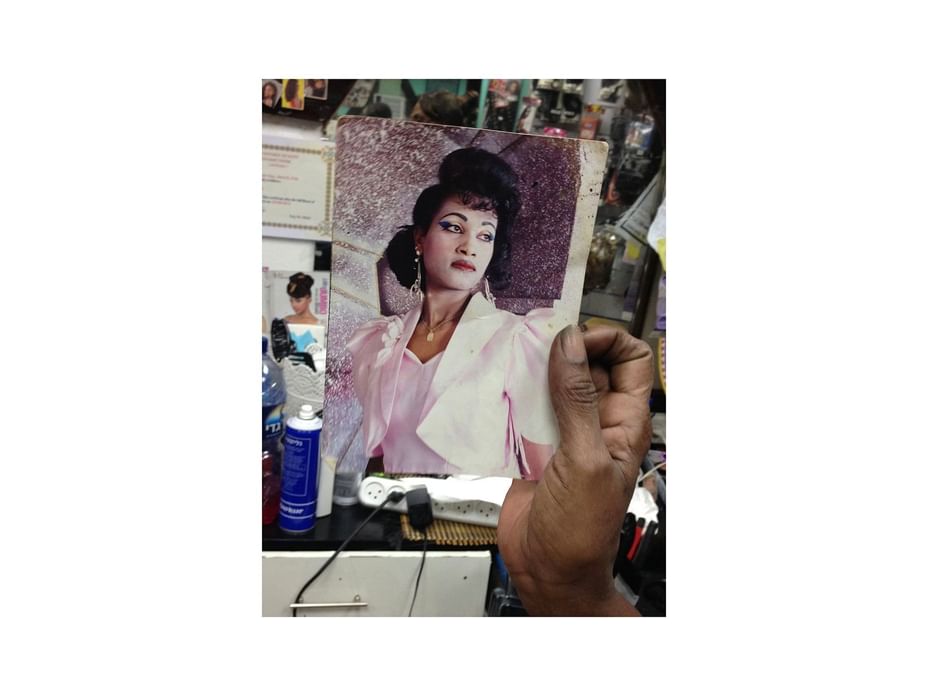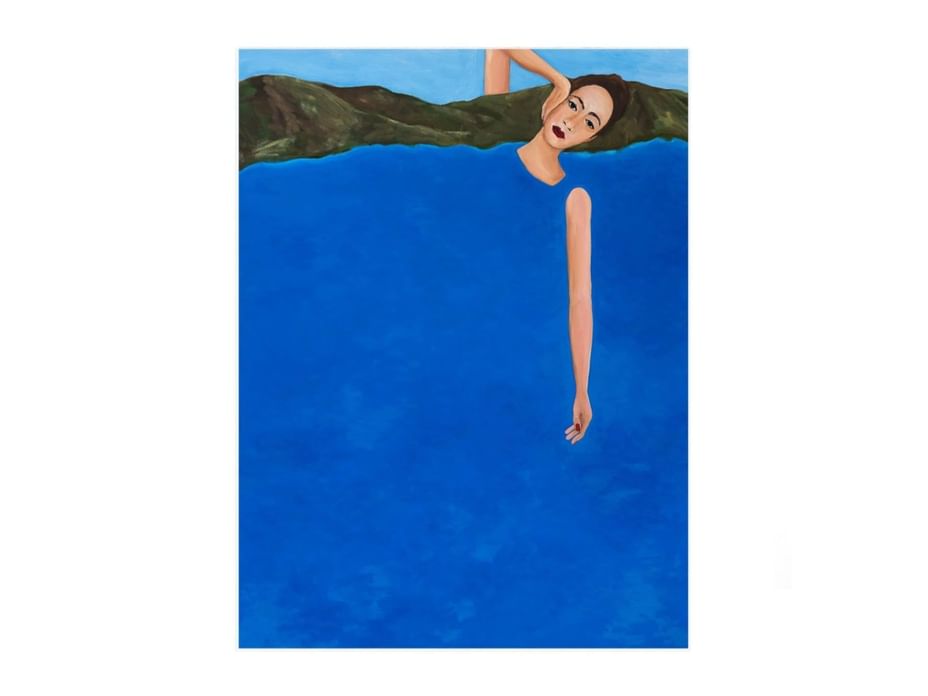 The Rockaway Hotel + Spa, an urban beach getaway for cultural enthusiasts, has partnered with ART FOR CHANGE to offer limited-edition artwork by both established and emerging artists in select guest rooms. Connecting socially conscious art collectors with accomplished contemporary artists, ART FOR CHANGE's print collection will complement The Rockaway Hotel + Spa's rotating selection of works from both locally and internationally renowned artists currently found throughout the hotel.
Collaborative arts and cultural initiatives are a cornerstone of The Rockaway Hotel + Spa's ethos. By partnering with aligned programs to bring a diverse selection of artwork to the Rockaways, the hotel builds strong community bonds and elevates the local culture. This arts-focused, community initiative chronicles the area's history while also highlighting social and environmental issues. Recent art activations include Guyanese artist Ivan Forde's 90-foot mural which wraps around a corner of the hotel.
"The Rockaway Hotel + Spa believes that art is a connective tissue to the community, which is why we are proud to be a gathering place and cultural hub for locals, hotel guests, and artists from around the world," said Michi Jigarjian, Managing Partner and Chief Social Impact Officer of The Rockaway Hotel + Spa. "In partnership with ART FOR CHANGE, we are excited to champion and promote their mission and vision while offering a collection of work from a variety of artists to our guests. Introducing this new artwork into the community and allowing these creatives an opportunity to tap into a new market is both exciting for the hotel and rewarding for the non-profits that ART FOR CHANGE supports."
The ART FOR CHANGE collection currently features work by Caleb Hahne, Becky Kolsrud, Alicia Mersy, Shirin Neshat and Scott Reeder. This wide range of creatives brings new and exciting pieces to The Rockaway Hotel + Spa, where they have been installed in select guest rooms for the viewing pleasure of visitors. Each ART FOR CHANGE piece is available for purchase through a QR code at the front desk and shipped directly to the buyer.
"We are proud to work with The Rockaway Hotel + Spa on a curated selection of prints from a diverse group of both established and emerging artists. Each of these works evokes a sense of place and teases the breadth of emotions that both new or familiar locales can lay bare," says ART FOR CHANGE Founder Jeanne Masel.
Showcasing the great talent of living, contemporary artists are critical to the mission of both the hotel and ART FOR CHANGE. This collection of prints is just the beginning of the ongoing partnership that ART FOR CHANGE and The Rockaway Hotel is eager to build upon in the coming year. This summer, The Rockaway Hotel + Spa and ART FOR CHANGE will continue their partnership by commissioning a series in support of Rising Tide Effect, a non-profit that seeks to bring positive change to underserved communities, with the goal of uplifting and empowering individuals through swimming.
ART FOR CHANGE
ART FOR CHANGE connects socially conscious collectors with accomplished contemporary artists and their work, offering museum-quality prints created exclusively for ART FOR CHANGE at a manageable price point. ART FOR CHANGE donates a percentage of the net proceeds from your print, painting or sculpture purchase to relevant non-profits to affect positive change in the world and encourages artists to maintain a significant portion of proceeds under the belief that direct investment in individuals is vital to a thriving cultural ecosystem.
The Rockaway Hotel + Spa
The Rockaway Hotel + Spa, an urban beach getaway for surfers and cultural enthusiasts, opened its doors in summer 2020 in Rockaway Beach in Queens, New York. Built with a deep commitment to honor Rockaway's vibrant culture, the hotel is an inclusive space that is activated year-round with social impact initiatives and arts and cultural programming, core tenants of the hotel's ethos. The hotel offers a respite from the city bustle through a modern-day retreat to the Rockaway peninsula. The Rockaway Hotel ushers in a new wave of visitors to the destination, celebrating the legacy and hospitality of one of New York City's most beloved beaches.
7G FOUNDATION
7G FOUNDATION champions organizations and individuals that challenge inequality in human rights, education, art, and culture. By partnering with organizations, artists, and community facilitators 7G seeks to build strong community bonds that elevate local culture while supporting cultural change founded upon core values of social impact and sustainability.
@artforchange #artforchange @therockawayhotel