ARTS & COMMUNITY
For decades, people have flocked from New York and beyond to Rockaway Beach for its cityscape surfing. The Rockaway Hotel sits mere blocks away from the only surfing designated beach in New York City limits, offering the rare beauty of city skyline views within the surf break and our programming partners will provide access to the vibrant local surf culture - effortlessly cool and open to all.
The hotel serves as an anchor for the Rockaway Beach community - a gathering place for locals and an opportunity to bring Rockaway Beach's surf, art and music scene to guests through cultural experiences.
The Rockaway Hotel is founded upon the core values of experience, community and environment. We activate these values through arts and cultural programming, strategic partnerships and a commitment to public service.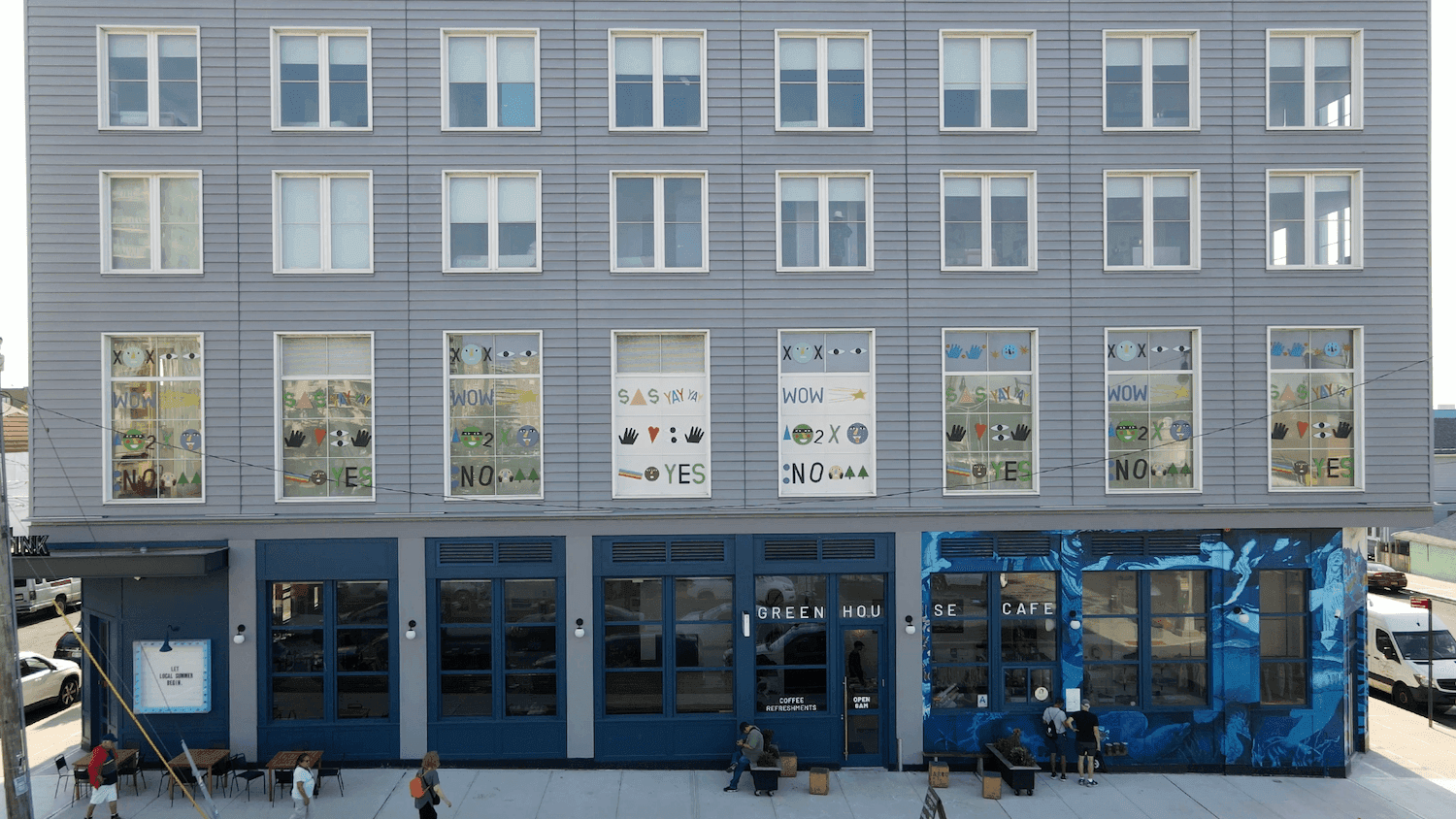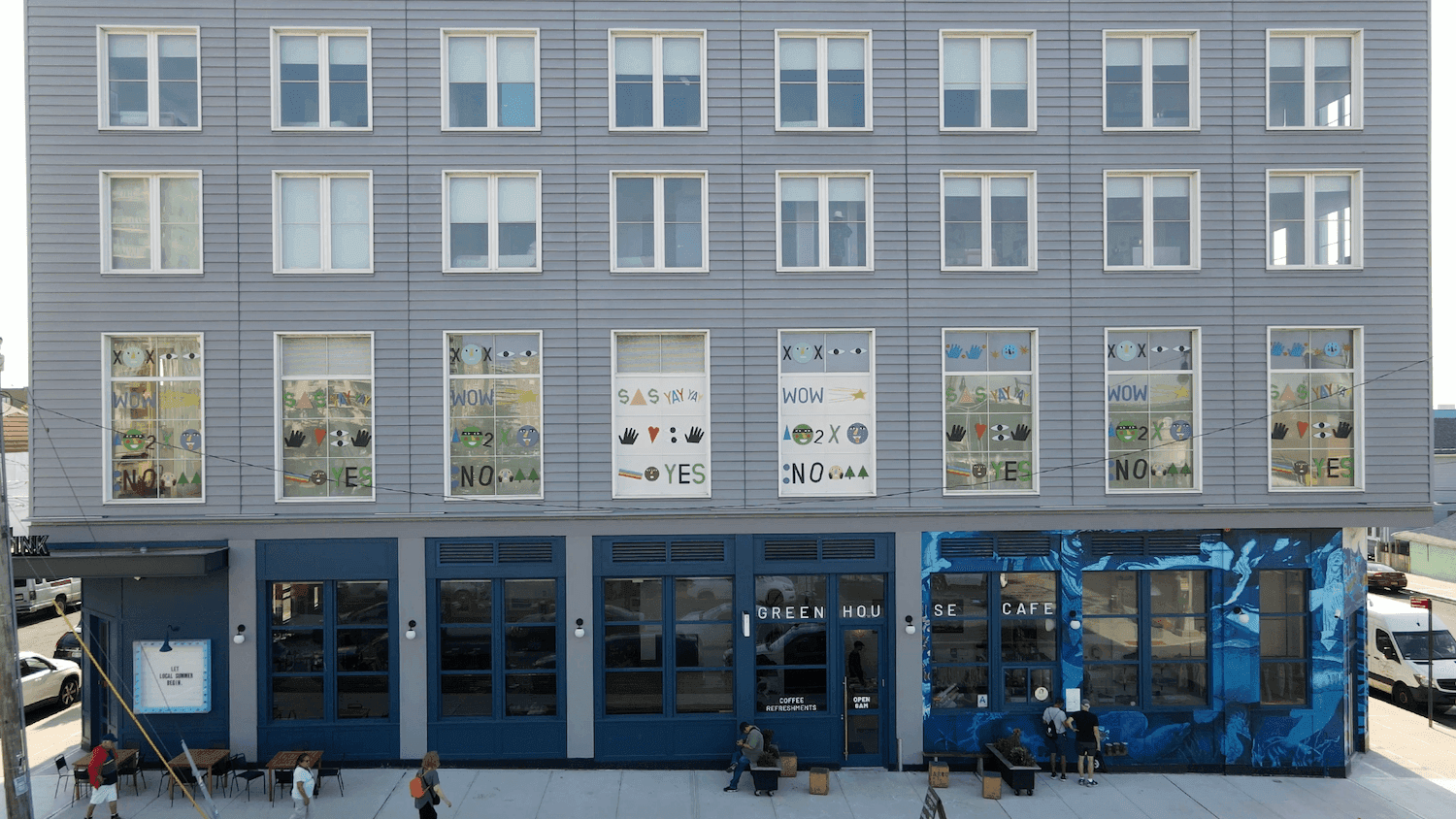 Projects & Installations
The hotel is home to a number of site specific installations by artists whose work speaks to the ethos of the hotel and the Rockaway community more broadly.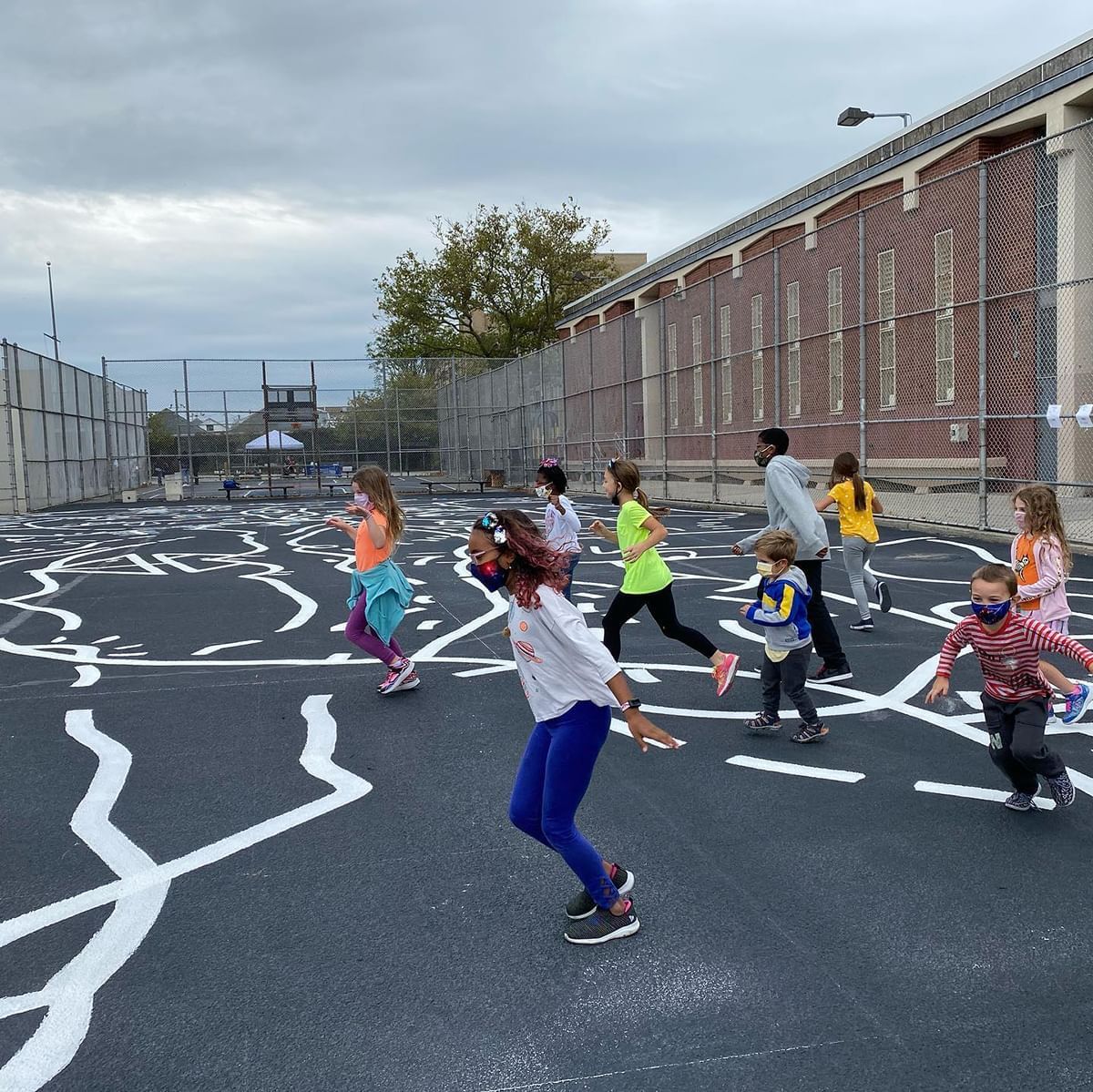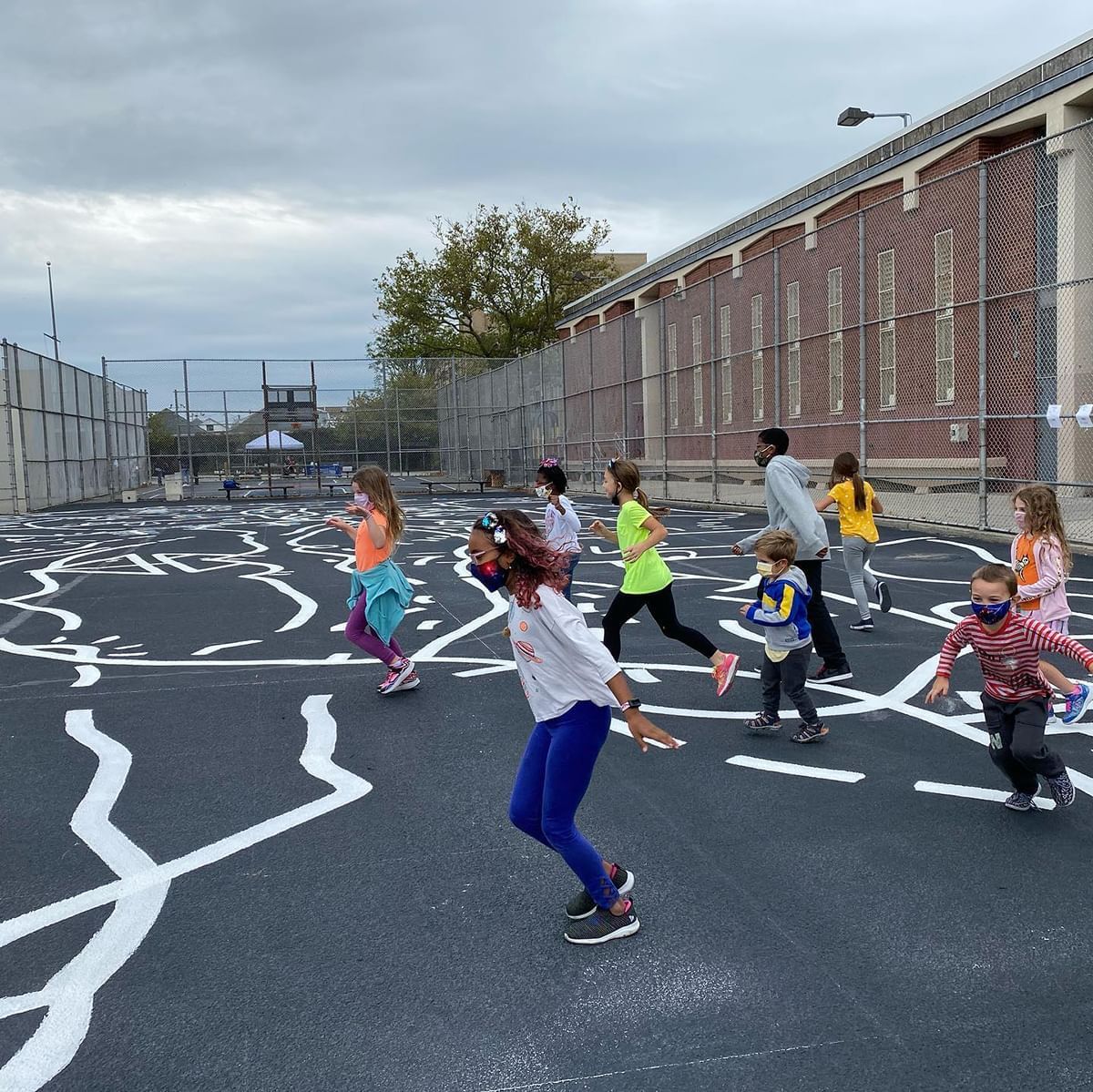 Community Partnerships
The hotel proudly partners with local businesses and nonprofit organizations for guest experiences and amenities, hotel design features, and community engagement efforts.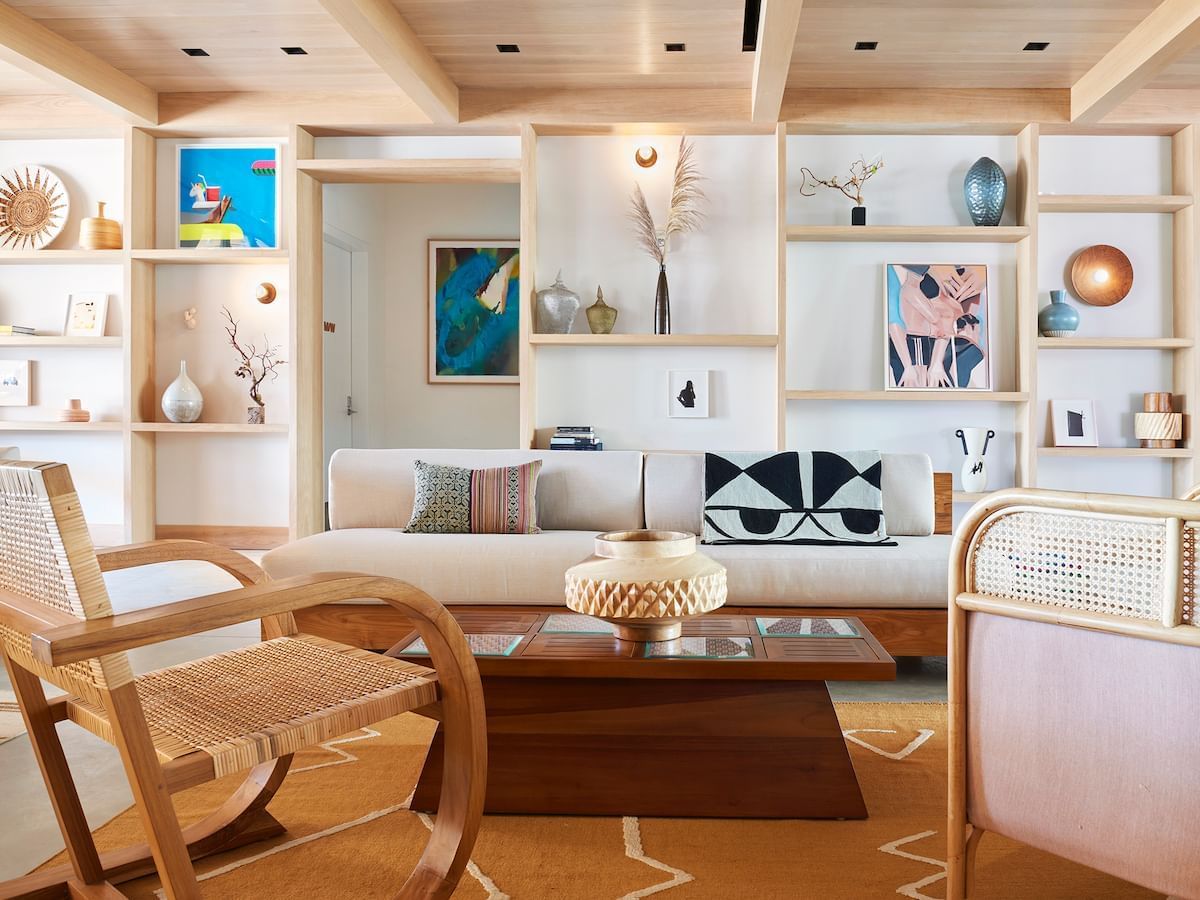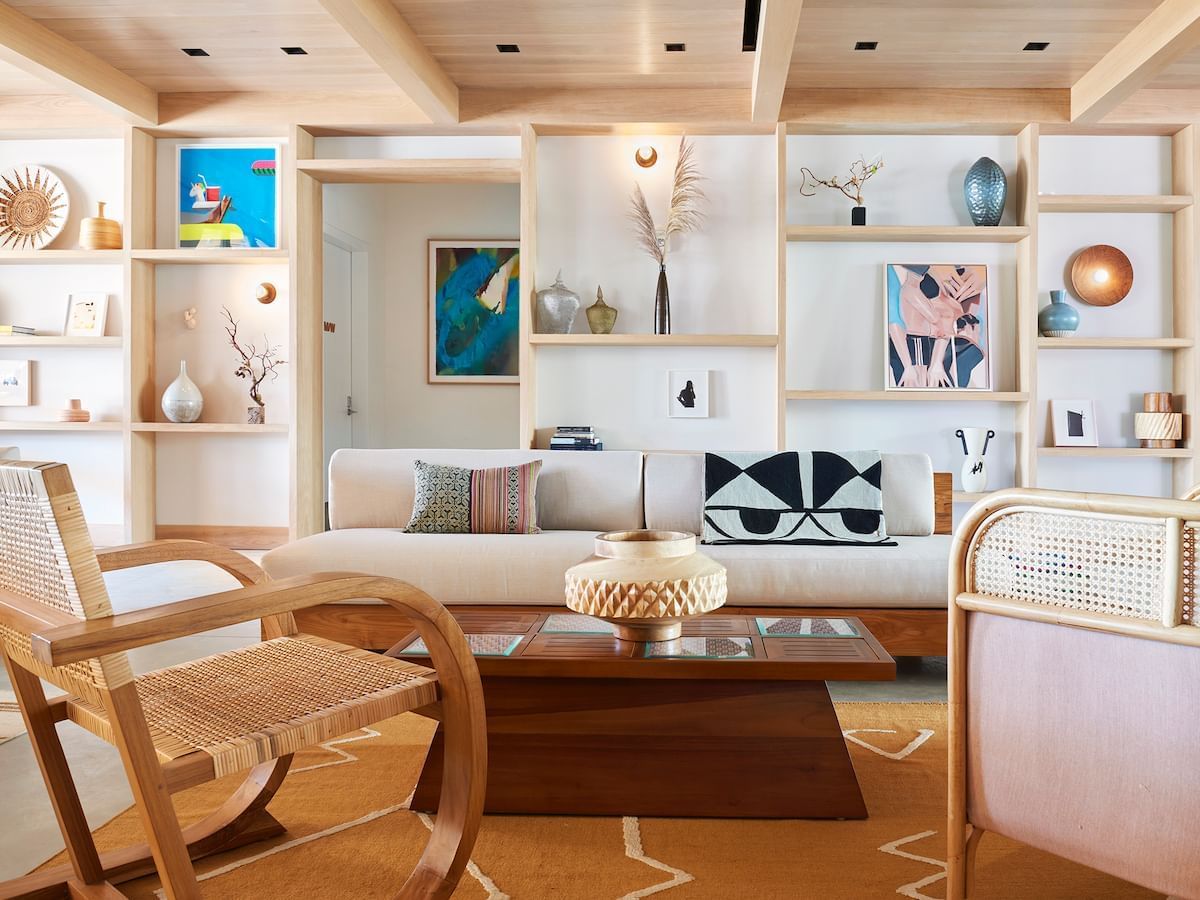 OUR COLLECTION
At the Rockaway Hotel we believe that art can be the connective tissue of any community; it can open conversations, bridge divides and most importantly change the way we feel.